Join Liv Boeree for a Facebook Q+A on Friday, Sept.12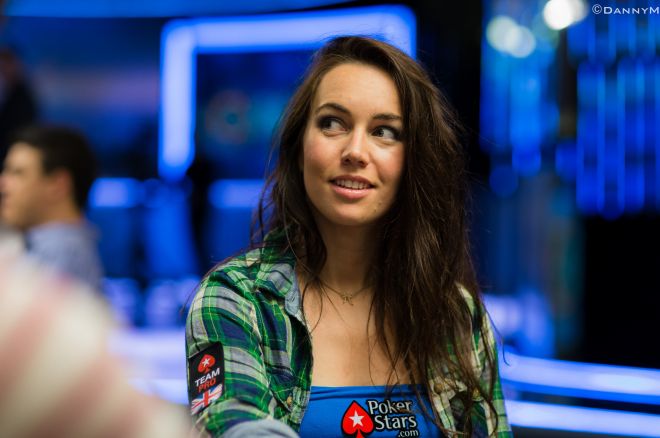 Mark your calendar! PokerNews is hosting a Facebook Q+A with Team PokerStars Pro Liv Boeree on Friday, Sept. 12.
When Boeree is not busy playing tournaments she is promoting effective giving through Raising for Effective Giving (REG), an organization where poker players can pledge to donate at least 2 percent of their gross winnings quarterly.
Philanthropy is just one aspect of Boeree's life. After spending the summer in Las Vegas for the World Series of Poker, she's traveled everywhere in between, from Wyoming, to New York, to Barcelona for the European Poker Tour, and most recently back to Nevada for the Burning Man festival.
Boeree is even featured on a new television show on the Discovery Channel titled Mind Control Freaks. Nicknamed 'The Charmer," Boeree will put people through experiments to illustrate various psychological phenomena.
Now, Boeree will be taking the time to chat with our loyal PokerNews readers. She will be answering your questions straight from the PokerNews Facebook page on Friday, Sept. 12 at 12 p.m. PDT (8 p.m. GMT).
Have a question for Liv? Get a head start by submitting your questions on Facebook or Twitter with the hashtag #AskLiv.