Lobby Group Pressures for Online Gaming Reform in Uruguay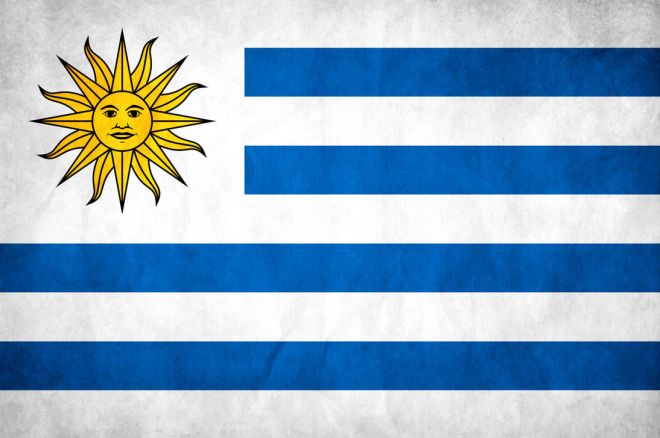 Uruguay's online gaming laws are being pressured for reform by the international lobbying group, the National Federation of Uruguayan Gaming (FENAJU).
According to statements made to the media by FENAJU president Leonel Revelese, the growth of online gaming has "enormous and negative repressions on Uruguayan society."
Revelese believes that thousands of jobs are at risk while providing no resources back to the state. The official believes he is left "no choice" but to formally denounce their actions to the country's Ministry of Economy and the Casino and Lottery Boards.
The FENAJU president believes that online gaming operators are taking advantage of free trade zones in Uruguay which are regularly exploited by the State and private companies, "We have already repeatedly warned that this it is unreasonable and unlawful that online gaming is being authorized in free trade zones. When the issue is already grand scale they say that it has to be regulated but when online gaming is already present its impossible to regulate."
Revelese further announced that the official complaint will be issued this weeks with hopes that it will "open up the issue for an important debate on the politics of gaming and above all what types of gaming are in the hands of the state."
This is not the first time new online gaming laws have been demanded in recent years. Javier Chá, Director of the Uruguayan Gaming Board, asked the country's Parliament to urgently enact changes to Uruguay's gaming laws in March 2013. He has blamed the government's lack of intervention for the rise of illegal gaming in Uruguay.
Stay tuned to PokerNews for more news as it happens Uruguay's gaming marketplace.
Image courtesy of DeviantArt
Get all the latest PokerNews updates on your social media outlets. Follow us on Twitter and find us both Facebook and Google+!