Authorities Suspend Four Casino Gaming Licenses in Mexico City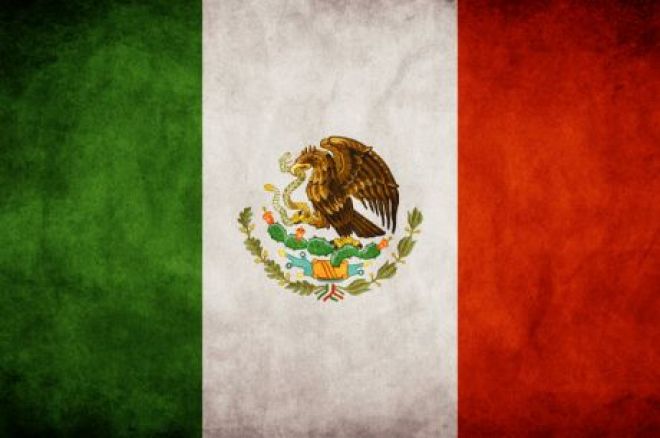 Mexico's Interior Ministry has suspended the gaming licenses of Caliente Casino, Casino Emotion, Casino Life and the Palace Casino, four casino rooms located in Mexico City.
The four casinos are scattered throughout different Mexico City neighborhoods, and according to G3Newswire now have less than one week to provide evidence that they have not violated local gaming laws and that they also have a valid permit to operate.
This may be just the beginning. The Interior Ministry and local police force have plans for many more inspections throughout the city in the coming weeks.
The casino crackdown comes at a time when Mexico's Lower House of Deputies is busy voting on a new gaming bill which is designed to better regulate both live and online gaming environments.
We were led to believe that the new gaming bill should have already become law, according to previous statements made by Miguel Angel Ochoa Sanchez, President of the Association of Licensees, Operators and Suppliers of Gaming and Entertainment in Mexico (AIEJA) last month.
"The work is almost over," Ochoa Sanchez said in an interview with Mexico's El Universal. "[The bill] will be introduced to the Chamber of Deputies on Sept. 9 and it will be approved by Sept. 20."
President of the Commission of Gaming in the Chamber of Deputies Fernando Zarate Salgado believes this is an important bill for the country stating that "the new law is going to put some order in the gambling world by regulating it and by fixing some issues we have now."
If the proposed bill becomes law of the land, it is expected to raise the minimum age to play in land-based casinos to 21-years old, offer casino operators a system of 10-year long licenses, regulate online gambling, and establish a new Advisory Council composed of the secretaries of Health, Tourism, Economics and Government, in addition to non-governmental organizations.
It is also believed that the bill will help reduce some of the money laundering and corruption issues that surround the national casino industry even before Mexico's current gambling regulation was approved in 1947.
The reaction to the new gaming law has been primarily positive by the Mexican poker community. When the bill was first introduced, two of Mexico's most famous poker pros, Angel Guillen and Christian "Grillo" de León, spoke with PokerNews about how important gaming reform is to the development of Mexico's poker industry.
Guillen believes the poker growth that we've seen in Brazil is possible in his home country of Mexico: "[Poker] has grown a lot in Brazil since they have started to organize tournaments all over the country. Now, I am expecting something similar in Mexico as well."
Image courtesy of t00.deviantart.net
Get all the latest PokerNews updates on your social media outlets. Follow us on Twitter and find us both Facebook and Google+!