Former US Navy Admiral Denies Creating Counterfeit Poker Chips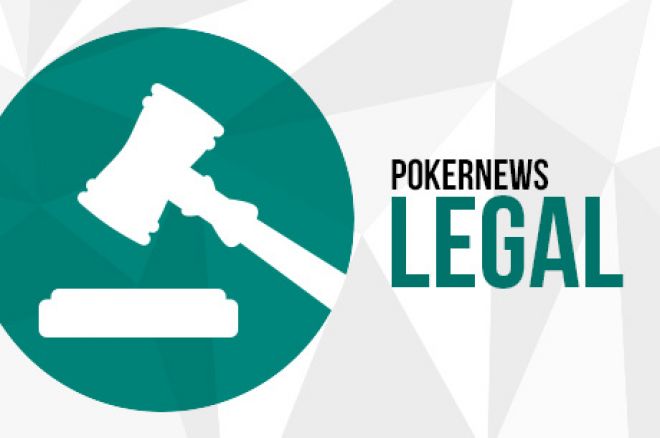 Former United States Rear Admiral Timothy M Giardina has denied allegations of creating and knowingly using counterfeit gambling chips at a poker table at the Horseshoe Casino in Council Bluffs in Iowa in June 2013.
According to The Guardian, Giardina is accused of altering $1-denominated chips to make them appear like $500-denominated chips by hand-painting them and applying a $500 sticker before using three of these chips during a live poker game.
During early parts of the investigation in mid-2013, Giardina was fired from his position as deputy commander of US strategic command, which among other things carries responsibility for the nation's entire nuclear weapons arsenal.
According to the Associated Press, in an initial statement given to Admiral Bill Gortney in April 2014, Giardina claimed he purchased four $500 chips from a man in the bathroom. Giardina later apologized for what he admitted being a lie, backtracked and said it was an "error in judgment" in placing three of these chips into play.
Giardina admits not being truthful could lead to complications in his case, however he does not believe this should automatically classify him as a criminal. "I should have either told the truth or remained silent instead of lying about the events when questioned. This lapse in judgment does not make me a thief and a criminal."
Giardina also believes he shouldn't be judged for how he spent his time while off-duty. "Regardless of anyone's opinion on the matter, disapproval of the legal manner in which I spent portions of my off-duty time is not adequate grounds to allege criminal misconduct," he said.
Regardless of how this case turns out, it will be interesting to see whether the US Armed Forces will consider new policies about whether active personnel should be allowed to gamble in casinos.
Get all the latest PokerNews updates on your social media outlets. Follow us on Twitter and find us on both Facebook and Google+!