Will the Proposed Dutch Remote Gaming Bill Cost Holland "Hundreds of Jobs?"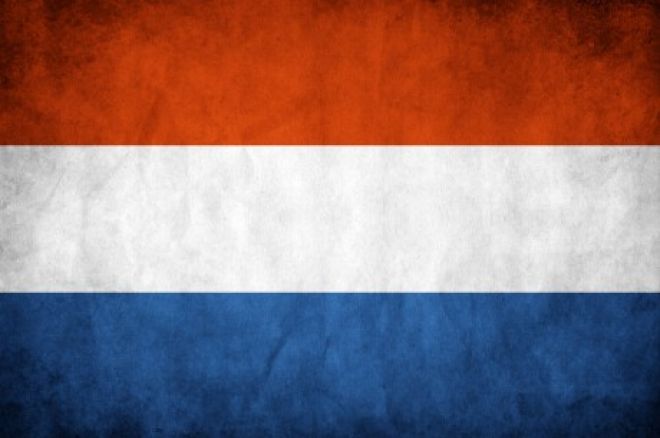 In June, the Dutch Council of Minsters approved language of new gaming laws which would include a 20% gross revenue tax for online gaming operators.
The proposed 20% online gaming gross revenue tax has not gone without protest in the Netherlands due to the 29% gross revenue tax currently being levied against land-based casinos.
The OF Slots Industry Organization, a trade association for land-based slot machines, plans to issue a petition signed by various members of the land-based gaming industry to state secretary of justice Fred Teeven protesting the gaming bill in the Netherlands and arguing that the dual tax rate will create an "uneven playing field."
Furthermore, the trade association believes that this bill will cost the country "hundreds of jobs" in the country's land-based casinos.
The remote gaming bill is currently being debated by the Dutch House of Representatives, which issued a statement last week questioning the split tax rates and whether the bill would achieve the country's goal of achieving an 80% of online gaming moving from unregulated to regulated activity.
Despite these objections, the chief executive officer of the Dutch gambling authority Kansspelautoriteit, Marja Appelman, is encouraging national and international online gaming operators to "pre apply" for a license by Dec. 1, 2014 to "get to know" the operators interested in entering the country's online gaming market.
Photo courtesy of th07.deviantart.net
For news, updates, and more follow PokerNews on Twitter and Facebook.