Traffic on PokerStars is Booming in December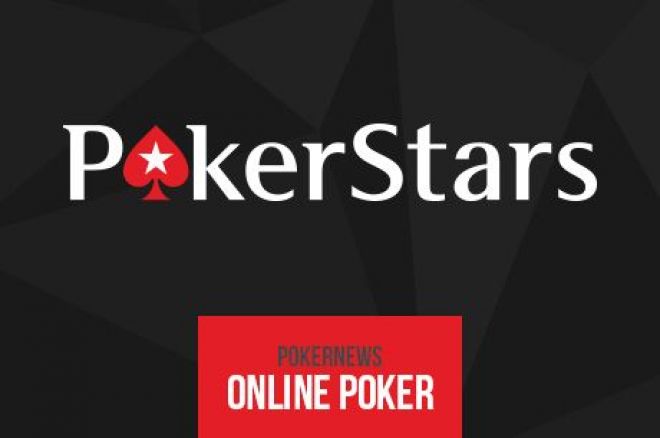 Despite player complaints about PokerStars increasing rake and reducing benefits, traffic on the site has been booming due to the December Festival promotion.
According to PokerFuse, cash game traffic has increased 18 percent since Dec. 1, and this is primarily believed to be due to the Milestone Hand promotion. This has propelled a global cash game traffic increase of 6.5 percent over the same period.
To put this increase in perspective, the seven-day moving average of cash game players increased on PokerStars by more than 3,400 seats.
This increase alone is almost 50% more than 888poker's current seven-day total moving average of around 2,300 seats.
The cash game traffic increase was lower than the 20 percent experienced last year when the same promotion ran. This is most likely due to the Spin & Go promotion running throughout the month where a few lucky players will be playing for $1 million for just a $5 entry fee.
Just about every major online network is offering some promotion or another to attract players during what is known as the best month of the year for online poker operators.
As a result, most sites are experiencing healthy revenue increases, including 888poker which is rebounding from over a month of technical problems leading into this festive month.
One major exception to this is partypoker which has dropped to sixth place in the PokerScout Online Traffic Report worldwide rankings after experiencing a distributed denial-of-service (DDoS) attack.
Special thanks to PokerScout and PokerFuse for data and information used in this article.
For news, updates, and more follow PokerNews on Twitter and Facebook.