Can Online Casino Games Help Swedish Monopoly Svenska Spel Rebound?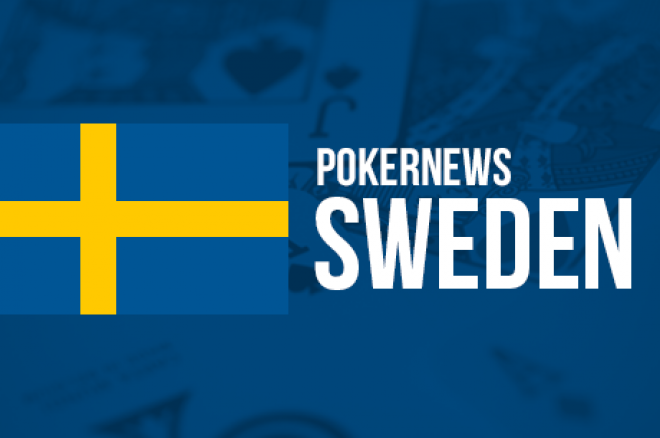 Sweden's monopolistic gaming company Svenska Spel released its annual results for 2014, posting less revenue and less operating profit when compared to 2013.
The annual report highlights an 8.1 percent decline in net gaming revenues, which according to Svenska Spel CEO Lennart Käll was part of the plan due to the company instituting more robust responsible gaming policies.
According to PokerFuse, Käll commented on the results published in the annual report by saying that "our new responsible gaming program involves mainly mandatory registration and the abolition of bonuses and discounts. These measures have resulted in reduced revenues and are completely according to plan."
The annual report also implied that the company's lack of casino game offerings is partly to blame for it being able to only achieve a 44 percent market share in Sweden despite being the only licensed provider.
Svenska Spel has applied to the Swedish government last year for the rights to offer online casino games, however, it is not exactly known when it will be reviewed.
Press Officer at Svenska Spel Johan Tisell elaborated on this to PokerNews. "We sent in an application last June or July. When we can anticipate an answer is really difficult to say," Tisell said.
"There's been a change in government, and new people, new positions, and are maybe focused on entirely different issues than our application. We hope to get an answer before the summer of this year. Whether it would be a yes or no answer, we really can't say. The application process or the permits we apply for are usually not commented on until the decision has been made."
When asked about whether the ability to offer online casino games would allow Svenska Spel to increase its market share in Sweden, Tisdell commented, "Yes, we do. It also goes back to our mandate that stipulates that we are supposed to be able to also offer products or gaming forms that are perceived to be problematic when it is believed to combat illegal or offshore offerings."
Tisell also comments that despite the uncertainty of the future of the current Swedish regulatory gaming regime, they should be able to offer online casino games that its country's residents are playing already on unregulated gaming sites.
"There is a review of the Swedish regulatory system in the European Court system, and it has been said that they want to review the possibilities of a licensing model," Tisell said. "But so far we are still acting on today's regulations, and as a regulated actor in Sweden it seems strange that we can't offer the gambling form that is growing rapidly and expanding quite substantially. So what we strive to do is have this offering in our portfolio too, but try to offer it in a more responsible manner than what we see available on the market today."
Get all the latest PokerNews updates on your social media outlets. Follow us on Twitter and find us on both Facebook and Google+!