Sweden's Plans For a New Gaming Regime On Hold After Political Crisis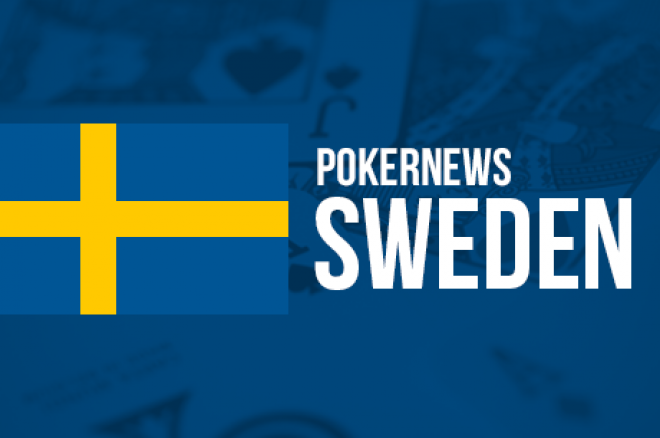 In October, the Swedish government announced plans to hasten the implementation of a new gaming licensing regime following a European Commission (EC) decision to refer to the European Court of Justice (ECJ) for the country's failure to comply with EU law.
It now appears these plans could be on hold for a few months due to Social Democrat Prime Minister Stefan Löfven calling a snap general election for March 2015 after a failure to secure a budget on Dec. 3.
According to Gaming Intelligence, the impasse is believed to be primarily due to the country's far-right Sweden Democrats refusing to vote for any bill that does not contain language to curb immigration.
This is not only big news for poker players and poker operators in Sweden, but is huge news for the entire country's residents since this is the first snap election called in nearly 60 years. Many, including PM Löfven, believe that unless there is a change, the anti-immigration Sweden Democrats effectively control the country's policies despite receiving a 13 percent minority vote in the last general election in September.
According to Reuters, Löfven told reporters, "They are allowing the Sweden Democrats to dictate the terms of Swedish politics." Löfven added that fresh elections would "let voters make a choice in the face of this new political landscape."
Some believe that a move away from the country's current monopolistic license regime will not be slowed down due to the call of new general elections. Moderate Party MP and secretary general of Swedish gambling lobby group Branschföreningen för Onlinespel (BOS) Gustaf Hoffstedt told Gaming Intelligence, "Nothing has changed in that respect since last week. It will probably take a couple of months to complete these instructions. But having said that, anything can happen in politics. It's too early to know whether the collapse of the government will slow down the process significantly or not."
How the ECJ will react to Sweden if the country continues to make no movement towards change of its current monopolist gaming license regime is yet to be seen.
Stay tuned to PokerNews as more develops in Sweden's gaming marketplace.
Get all the latest PokerNews updates on your social media outlets. Follow us on Twitter and find us on both Facebook and Google+!