Daily Fantasy Basketball Contests You Can't Miss: Turn $2 Into $15,000 on FanDuel Tonight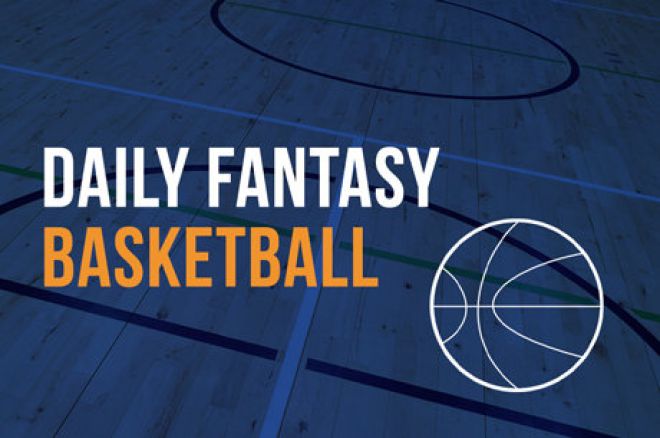 Daily fantasy sports (DFS) continues to explode in popularity. Every week, more and more players jump into the inviting waters of DFS, excited for the opportunity to draft teams in a variety of sports for daily and weekly contests for real money. Best of all, it's 100 percent legal in most locales.
But as they wade into the waters, many players quickly realize the pool is far more vast and varied than they expected. Which DFS sites are the best to play on? Where can a player find a contest that suits his or her needs? The association is back at it with another monster Friday offering, featuring 26 of the 30 teams in action. That means the DFS contests are sure to be excellent, so let's look over what's out there.

$275K Friday NBA Slam: The $25 Slam is always a hit on FanDuel, and this Friday's features $275,000 in prizes and $20,000 up top. There will be 12,643 participants in this one.
$175K Friday NBA Shot: The massive Shot will has been bumped up to $175,000 guaranteed this week and will accommodate 100,574. The $2 buy-in will award someone $15,000.
$80K Friday Monster: A more select contest, the Monster has 444 spots for $200 apiece. Top honors will score $10,000 out of an $80,000 prize pool.
Sign up for FanDuel to compete for the biggest prizes in daily fantasy sports!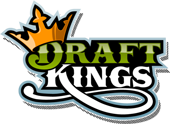 $100K Three-Ball: One of DraftKings' higher rolling contests, the Three-Ball has a 370-player cap today and a $100,000 prize pool at the usual $300 price point. The winner will get $20,000.
$70K Sharpshooter: Scaling down a bit, we have the popular Sharpshooter, which has $70,000 in prizes and $5,000 to the winner. With 26,800 players and a $3 entry, this contest appeals to many.
$2K Quarter Arcade: Just trying to get a feel for the game? The Quarter Arcade serves that purpose on the cheap with a 25 cent buy-in and a $2,000 prize pool. The field size is 9,400, with first awarded a crisp $100.
Sign up for DraftKings now and win a seat to the World Series of Poker Main Event for as little as $0.25!
Want specific lineup advice? FantasyWired has top play's for tonight's DraftKings NBA action!

Pick Pocket Pro Pick'em: If you're looking for a contest where first is a little more accessible, this eight-player field costs $11 and has a guarantee of $80. The winner takes $55.
Get in on the action by starting an account at Fantasy Feud today!

$400 Hook Shot: Star Fantasy Leagues' Hook Shot will catch $116 for the top scorer of this 40 player field. The $400 in prizes is guaranteed and the entry is $11.
Try Star Fantasy Leagues today!

$25 League: Help FantasyDraft get NBA bearings by playing in $25 beta leagues with 10 players and a $225 guaranteed prize pool. The top scorers will take down $112.50 in each of these.
Sign up now for FantasyDraft and earn money just by telling your friends about the site.

NBA Daily High Five: With $270 guaranteed for a $5 entry, the High Five will shake $37.50 in the direction of the top scorer out of a 60-player field.
Want to try a different type of fantasy basketball game? Sign up for ScoreStreak here.

The Rose Ruckus: With a $3.30 buy-in and $600 guaranteed, the Rose Ruckus awards $100 up top. The field is capped at 200 players for this DraftDay contest.
Get more information on all of the best Daily Fantasy Sports site by visiting our DFS hub.