Daily Fantasy Basketball Contests You Can't Miss: Friday, March 6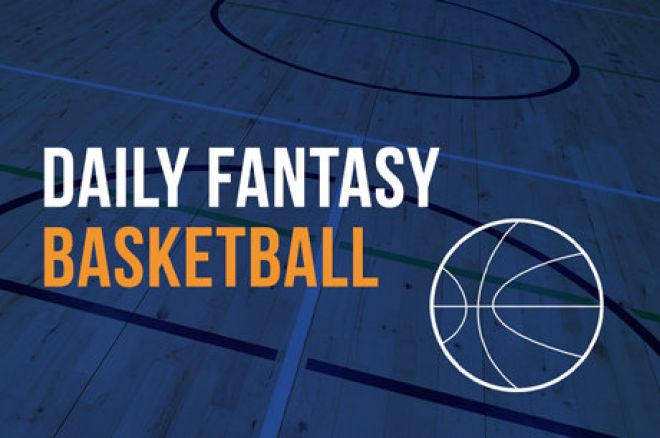 Daily fantasy sports (DFS) continues to explode in popularity. Every week, more and more players jump into the inviting waters of DFS, excited for the opportunity to draft teams in a variety of sports for daily and weekly contests for real money. Best of all, it's 100 percent legal in most locales.
But as they wade into the waters, many players quickly realize the pool is far more vast and varied than they expected. Which DFS sites are the best to play on? Where can a player find a contest that suits his or her needs? This week, DraftKings' Micro Millions NBA series wraps up with a solid 12-game platter of action in the association. We'll look at those events and more as we run down the week's games.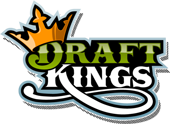 Micro Millions NBA Main Event: After weeks of satellites, the Micro Millions Main Event kicks off with its $400,000 guaranteed prize pool. If you didn't win a ticket, you can buy in for $20 in the 22,900-player contest, with first banking $100,000.
Micro Millions NBA Mini Main Event: The same idea, on a smaller scale. The Mini Main Event has a $2 entry and 43,100 players. The winner takes $6,000 out of a $75,000 prize pool.
NBA $20K Super Booster: Looking to boost the bankroll? The Super Booster is a unique tournament with a payout structure similar to satellites, as the top 200 players turn $5 into $100 in this 4,600-player field.
Want specific line-up advice? FantasyWired has top play's for tonight's DraftKings NBA action!
Don't forget — You can still sign up for DraftKings now to win a seat to the World Series of Poker Main Event for as little as $0.25!

$400K Friday NBA Super Slam: FanDuel's mid-stakes bonanza, the Super Slam has $400,000 in prizes and a $25 buy-in. This contest awards $40,000 for the winner in a field of 18,390.
$150K Friday NBA Monster: A more exclusive contest, the monster caters to 833 players willing to put up $200 for $150,000 in prizes. The winner will score $20,000.
$1M WFBBC Qualifier #27: Looking for a trip to sunny South Beach to play in one of the biggest DFS contests? Enter qualifier #27 and you could ship a trip and a buy-in, valued at $18,000 total, for a $25 entry. A total of 1,190 players will be seeking the elusive seat.
Sign up for FanDuel to compete for the biggest prizes in daily fantasy sports!

Foul Shot: If you're looking to build up for low stakes, the $1 buy-in Foul Shot on Fantasy Feud is an option with $45 guaranteed and 50 players in the field. The winner gets $12.
Get in on the action by starting an account at Fantasy Feud today!

$400 Hook Shot: The most popular contest on Star Fantasy Leagues guarantees $400 in prizes has a 40 entrant cap. The winner pockets $116 from their $11 buy-in.
Try Star Fantasy Leagues today!

$25 League: FantasyDraft is offering $25 beta leagues with 10 players and a $225 guaranteed prize pool. The top scorer will take down $112.50 in this game.
Sign up now for FantasyDraft and earn money just by telling your friends about the site.

NBA Daily High Five: No handshakes, just a $270 guaranteed contest with a $5 entry fee. The max entrants in this one is $60, awarding $37.50 to the winner.
Want to try a different type of fantasy basketball game? Sign up for ScoreStreak here.

The Rose Ruckus: With a $3.30 buy-in and $750 guaranteed, the Rose Ruckus is a nice low-stakes contest on DraftDay where the winner will walk away with $90.
Get more information on all of the best Daily Fantasy Sports site by visiting our DFS hub.