Daily Fantasy Basketball Contests You Can't Miss: Friday, Feb. 20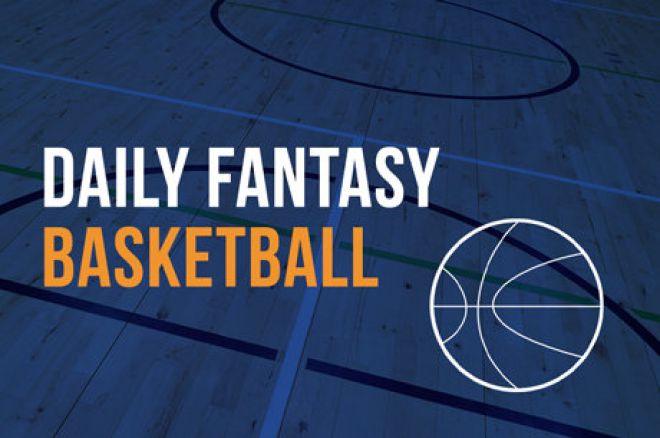 Daily fantasy sports (DFS) continues to explode in popularity. Every week, more and more players jump into the inviting waters of DFS, excited for the opportunity to draft teams in a variety of sports for daily and weekly contests for real money. Best of all, it's 100 percent legal in most locales.
But as they wade into the waters, many players quickly realize the pool is far more vast and varied than they expected. Which DFS sites are the best to play on? Where can a player find a contest that suits his or her needs? If you were as despondent as I the past week without any NBA to look forward to, you're itching to get some action in now that the association is back on tap. The league loaded up Friday night with a 13-game slate that puts almost every team on the court. That means huge DFS contests, so here's a look at what's out there.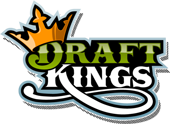 $125K Crossover: The Crossover is a $20 contest with a $20,000 first prize. This one has 7,155 players and a $125,000 prize pool. With a big first prize and an affordable buy-in, it's filling up fast.
$50K Layup: All of the low-limit players who have been hungry for action will be back in the $2 buy-in Layup, which has a $50,000 prize pool and $5,000 up top. The winner will best a field of 28,700.
WPT Poker LAPC Satellite: Every tournament poker player dreams of someday taking down a World Poker Tour title, and this is a chance to do so on the cheap. For just $55, someone will win a $12,300 package that includes a $10,000 WPT entry, a hotel, and cash for a trip to the LA Poker Classic. A very beatable field of 280 stands in the way, with the rest of the $14,000 prize pool distributed among the rest of the top 14 finishers.
Sign up for DraftKings now and you can also win a seat to the World Series of Poker Main Event for as little as $0.25!

$300K Friday NBA Slam: The Slam has a $300,000 prize pool today with a $30,000 score going to the winner. The 13,793 field is more than half full already, so pony up your $25 and hurry over to get in on the action at FanDuel.
$125K Friday NBA Shot: The Shot features a monster 71,839-player field for the low cost of $2, and someone will take home $10,000 out of the $125,000 prize pool in this bonanza.
$20K Friday NBA Swat (Late Night): Working all day and too busy to draft a team before 7 p.m.? FanDuel still has a big carrot for your $1, the Swat's $20,000 prize pool with 22,986 entrants. This contest has $2,000 up top for the games starting at 9 p.m. and later.
Sign up for FanDuel to compete for these huge prizes!

Full Court Press: The Full Court Press has a $5.50 entry fee and a 25-player field on Fantasy Feud, with a $50 spot going to the winner out of the $125 guaranteed pool.
Get in on the action by starting an account at Fantasy Feud today!

$600 Hook Shot: Star Fantasy Leagues' main tournament has $600 guaranteed in prizes and a sixty-player field. The winner pockets $156 on an $11 buy-in.
Try Star Fantasy Leagues today!

$25 League: FantasyDraft is offering a $25 league with 22 players and a $500 guaranteed prize pool. The top scorer will take down $150 here.
Sign up now for FantasyDraft and earn money just by telling your friends about the site.

NBA Daily Two Buck Chuck: Chucking two bucks into this contest on ScoreStreak gets you into an 80-player field with a $20 first-place prize. There's $144 guaranteed in payouts.
Want to try a different type of fantasy basketball game? Sign up for ScoreStreak here.

The Rose Ruckus: DraftDay's most affordable big tournament is the Rose Ruckus, with a $3.30 entry fee. The 334 entries will create a $1,000 prize pool, of which $150 goes to the winner.
Take your shot at the The Rose Ruckus by starting an account at DraftDay.
Get more information on all of the best Daily Fantasy Sports site by visiting our DFS hub.