The American Gaming Association Offers Its Support To Bring Gaming to Japan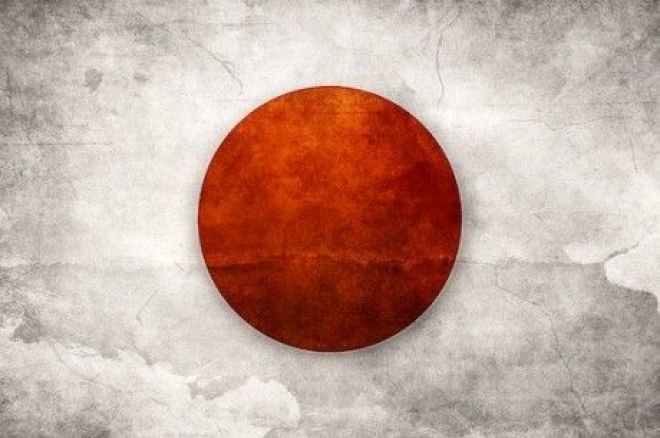 Supporters of gaming legislation in Japan may have landed an unusual partner in the United States, as the American Gaming Association (AGA) is volunteering its support to help the country legalize casino gambling, GGR Asia reports.
Tokyo, the capital of Japan, will be hosting the 2020 Summer Olympics, otherwise known as the Games of the XXXII Olympiad. Many legislators in the country, including Japan's Prime Minister, Shinzo Abe, are pushing for a gaming bill to be passed well ahead of of the Olympics, due to the significant impact integrated casino resorts could have for enhancing tourism and boosting tax revenues.
Despite support from the Prime Minister, the passing of a gaming bill in country has experienced many delays, failing to gain sufficient traction to be passed. It is believed this is primarily due to the Buddhist-backed Komeito, a minority coalition partner, maintaining a stance that gaming in the country would not be socially responsible to the residents.
Many casino operators that have plans to build an integrated casino resort are concerned that if a gaming bill is not passed in the current session of the Diet scheduled to end on June 24, that there will not be enough time to be operational before the Olympics bring a plethora of tourists to the country.
The AGA believes it can help supporters of the bill gain momentum with AGA president and CEO Geoff Freeman announcing to media in Japan that, "We can be helpful by providing information and experiences."
While on the face of things the AGA offering its support to Japan might seem to be unusual, it is believed that if a bill is passed some US-based casino operators would have a significant stake in building and operating integrated casino resorts throughout the land.
MGM Resorts International already announced its plans in Sept. 2014 during a presentation at the Mizuho Investment Conference in Tokyo to lead a consortium of companies and individuals to build a $10 billion integrated casino resort in Osaka if a bill is passed and they receive approval.
There are several other US-based gaming companies hinting they would get involved in the Japanese gaming market if a bill was passed, including the Las Vegas Sands Corporation, which has already heavily invested in Asia.
Freeman believes that American casino operators "would all be well suited to be partners in Japan" due to the vast experience many companies have in creating successful integrated casino resorts throughout the world.
Additionally, according to the Japan Times, Freeman believes that US-based casino operators "can provide not only gaming experience, but also high-end experience like nightlife and entertainment."
Whether the AGA's involvement will help Japan pass a bill or not remains to be seen, however, the additional expertise certainly can't hurt.
Stay tuned at PokerNews as more develops in the Japanese gaming marketplace.
Image courtesy of DeviantArt
Get all the latest PokerNews updates on your social media outlets. Follow us on Twitter and find us both Facebook and Google+!