Macau Casinos Experience Worst Month Since September 2012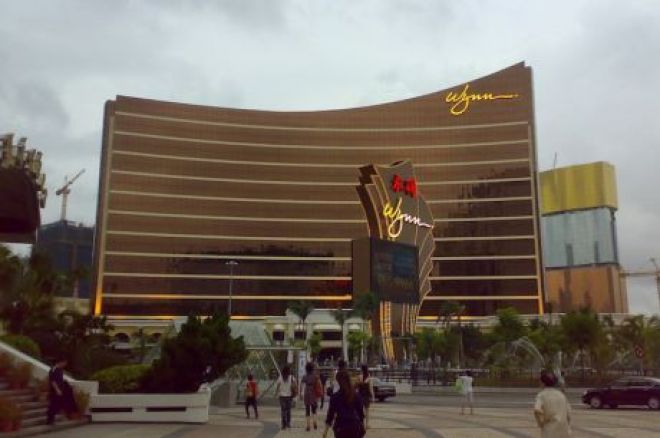 In March 2015, Macau-based casinos experienced their worst month since September 2012, as the city's Statistics and Census Service reported a total of 2.27 million visitors hitting the resorts.
According to GGR Asia, this represents a 13.5-percent year-over-year decline when compared to the number of visitors attending casinos in Macau in March 2014. Perhaps even more alarming to the industry is the reported 39.4-percent decline in year-over-year gross gaming revenues with approximately MOP 21.49 billion (US$2.69 billion) realized by the city's casinos in March 2015.
This makes 10 straight months of gaming revenue declining for Macau's casinos, following five straight years of monthly increases, along with more than a decade of steady growth.
The main reason for the decline in visitors and revenues is attributed to the decreased amount of tourists from mainland China heading to Macau with mainland Chinese residents accounting for the lion's share of the city's visitors. Gamblers from mainland China represented 67.9 percent of Macau-based casino's total visitors in the first-quarter of 2015. In March 2015, 1.46 million mainland Chinese residents visited Macau under China's Individual Visit Scheme (IVS), representing a 17.6-percent decline from the number of visitors from this region in March 2014.
Union Gaming Research Macau Ltd. analysts Grant Govertsen and Felicity Chiang reported that the decline in visitors and revenue for Macau's casinos "is not surprising."
"While the headline decline will cause more concerns as to the health of Macau, we would argue that visitation trends have been fairly consistent for months now and that visitation to casinos been tracking negative for at least half a year," stated Govertsen and Chiang in a note on Monday.
UBS Securities Asia Ltd analysts Anthony Wong and Angus Chan implied a smoking ban instituted in October 2014 is one of the drivers for the decline in revenues. Wong and Chan also predict that declines will likely be reported in April, stating, "Assuming a run rate of MOP 600 million a day for the rest of month (all weekday and usually quiet ahead of Golden week holiday), April GGR may drop 39 percent year-on-year (similar to 39 percent year-on-year in March) to MOP 19.1 billion."
Photo: "Wynn Casino Macau," Adrian Furby. Creative Commons Attribution 2.0 Generic.
Get all the latest PokerNews updates on your social media outlets. Follow us on Twitter and find us on both Facebook and Google+!