iBus Media and Lex van Dam Announce Trading Training Portal 'TradingHD'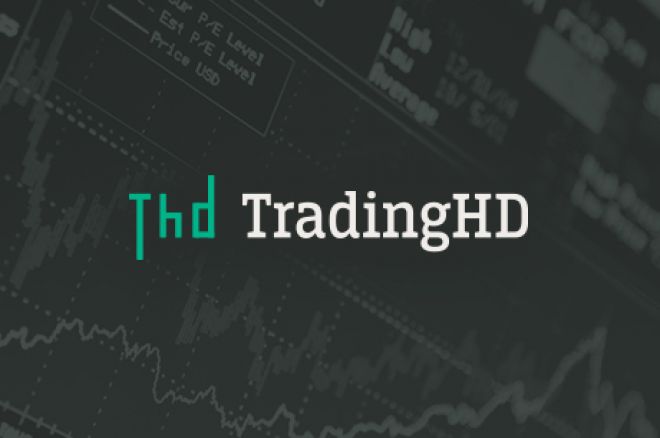 On Thursday, April 16, the Isle of Man-based iBus Media Group, the parent company of PokerNews, FantasyWired, and CasinoSmash, announced the launch of TradingHD, a brand new online training portal for traders and investors.
The result of a cooperation with world-famous hedge fund manager and educator Lex van Dam, TradingHD aims to become the Internet's most complete and advanced educational resource for people interested in trading and finance.
"TradingHD offers people a real opportunity to learn from the experts," van Dam said. "Brought to you online by the iBus Media team, learning is also going to be a fun and visually attractive experience, with the wisdom of our experts at your fingertips."
The impressive team includes top experts such as financial columnist for The Times and former stockbroker for Goldman Sachs Louise Cooper; the founder of the London advisory stock broking firm Deydun Markets Ashwani Mathur; the founder of Capital Advisory Partners Sven Miserey; chair of CFA, the UK's Continuing Education Committee, Helen Thomas; and leading trading performance and psychology coach Steve Ward. TradingHD plans to revolutionize online education about finance by giving people the opportunity to learn from some of the most accomplished professionals in the world through an innovative and engaging process.
"I hope that I will be joined by as many high-quality professionals and educators as possible and that together we can create the premier hub for trading and financial education in the world, where people can learn from experts and hopefully end up becoming experts themselves!" van Dam added.
Talking about the launch of the new portal, iBus Media CEO Jon Squires explained that TradingHD's goal is "to empower under-served prospective traders to take their investing to the next level."
"For some time now, we have been watching the potential for high-quality trading and investing training in the online marketplace," Squires said. "Today, we are going to change the status quo by joining forces with legendary hedge fund manager Lex van Dam and a carefully selected team of experts in order to launch the most compelling financial education portal to date."
According to Squires, TradingHD "will launch with comprehensive, yet deep and engaging courses held by world-leading specialists in different financial assets."
Once on the site, visitors get the chance to learn about trading or improve their skills by choosing from a number of online courses about FX, stocks, commodities, or specialist trading strategies with video modules written by experts that are regularly featured in publications such as Forbes, Bloomberg, Financial Times, and CNBC.
"For those who want a career in finance, we provide workbooks, exams, and certificates of competence, and for those who want to part take in Continuing Education we are accredited by a number of professional bodies as well," van Dam concluded.
By adhering to the highest professional and ethical standards, TradingHD will also cooperate with regulators and will use its best efforts to contribute to the quality and transparency of the financial industry.
For more information about TradingHD and the educational offerings available on the platform, visit www.tradinghd.com.