Why Do You Struggle To Beat Weak Players?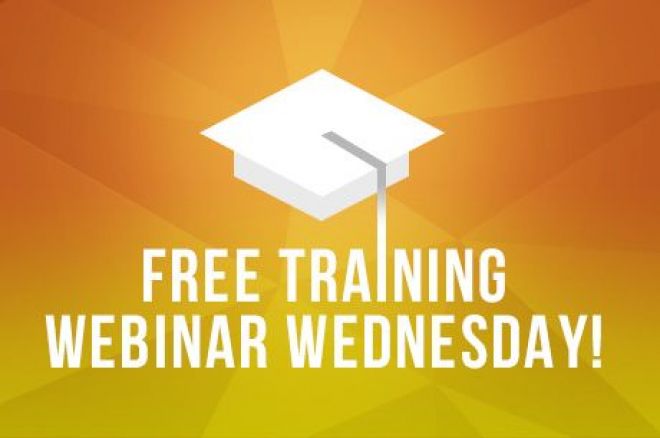 Are you struggling to beat weak players? Do you get frustrated with bad players getting lucky against you? Are you stuck at one limit when you know you're better than most of the players you're playing against?
If this is happening to you, it's because your approach to winning chips from bad players is wrong. Discover the new way to kill it against these players and skyrocket your results in a free webinar.
It's live and it's happening on Wednesday at 3 p.m. EST (8 p.m. BST).
To register, all you need to do is click the link below and enter your email.
Click here to register for the webinar.
The subject of the webinar is how to get the results you want in poker. It's being run by our favorite poker coach, Nick Wealthall.
On this training call, Wealthall will show you how to consistently win against weak players, stop being stuck at one limit, and reach your poker potential.
Wealthall's going to give you an easy-to-use system for improving — a road map for your poker success so you can play with more confidence and improve your understanding and results fast!
This is a one-time live event, seats are limited, and we won't be running a replay so make sure you don't miss out. It's highly recommended.
Grab your webinar seat right here.
It's rare to get training like this for free, and we don't know when Wealthall will run a call like this again. It's really going to help you out a ton, so make sure you're there on Wednesday at 3 p.m. EST (8 p.m. BST).
Sign up is super easy. Just click the link below and enter your email.