Melco Scraps Partner, Forges Ahead on Own For Casino License in BCN World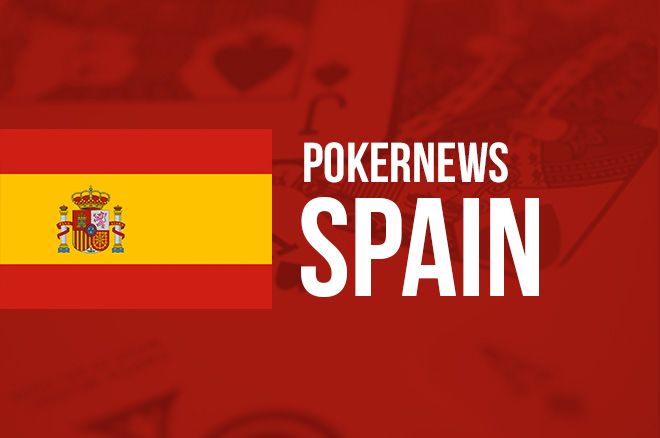 In June 2014, the parliament of Spain's autonomous community of Catalonia announced its intentions to grant six gaming licenses to operate land-based casinos in the province of Tarragona as part of its Barcelona World (BCN World) project, which is expected to open in 2017.
The construction of BCN World is expected to cost €4.7 billion to create a lavish entertainment complex with plans for world-class hotels, casinos, a theme park, water park, golf course, beach club, convention center, meeting theater, offices, shopping centers, restaurants, and swimming pools.
Melco International, a gaming company controlled by Hong Kong billionaire Lawrence Ho Yau Lung, initially submitted two separate bids for licenses with one of the bids involving a joint venture between the company's MelcoLot subsidiary and the Spanish company Veremonte. The other bid was submitted by Melco Property Development, a subsidiary created for the purpose of operating in the upcoming entertainment district.
On Friday, Melco announced that it has ended its partnership with Veremonte, providing no reason for doing so. Instead, the company plans to obtain a license to operate a casino under its sole-bid.
The partnership with Veremonte appeared to be a natural fit when it was announced last year. Veremonte is a company run by real estate developer Enrique Bañuelos, who is one of the key promoters of BCN world along with other partners including the Catalan government. However, according to Macau Business Daily, many Spanish newspapers reported that Veremonte has been experiencing difficulties raising the necessary funds for the project.
It is also reported that Veremonte is expected to withdraw from a joint-bid submitted with the Hard Rock Café International. A bid with Caesars Entertainment Corp was already rejected, failing to make it to the second phase.
Despite MelcoLot and Veremonte terminating its partnership, the company's hopes of operating a casino in BCN World remain optimistic. According to Friday's filing, MelcoLot has entered an agreement to conditionally purchase the 99 percent of Melco Property Development for HK$502.92 million. The purchase is subject to Melco Property Development's bid for a casino license to be approved, along with other conditions.
The filing further states that Melco should know whether its bid for a casino license in Tarragona will be approved or not by the second quarter of 2016.
Lead image courtesy of deviantart.net.
Get all the latest PokerNews updates on your social media outlets. Follow us on Twitter and find us on both Facebook and Google+!