For L.A. Sunset Manager Maria Ho, the GPL is Comparable to the e-Sports Movement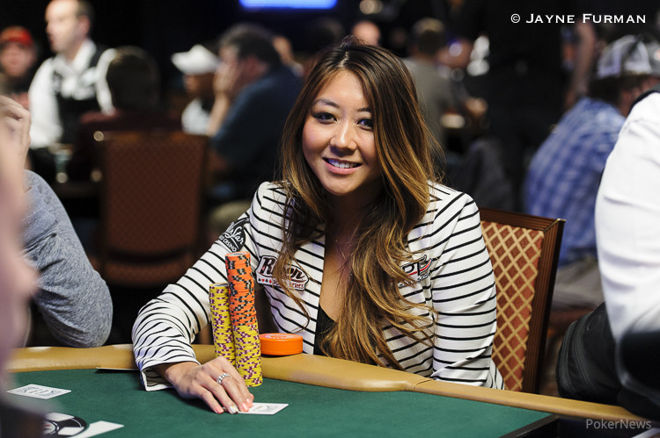 Two weeks from today, the Global Poker League (GPL) will conduct it's first-ever draft. The list of eligible players – those who signed up for the GPL – will be released tomorrow, and in preparation PokerNews has been touching base with various team owners.
Here's a look at those we've talked to thus far:
More recently, we spoke with Maria Ho, who will be the manager for the LA Sunset.
"They approached me and asked me to manage the Los Angeles team, seeing as I'm from LA," Ho says. "I'm always excited to get behind new endeavors that help bring the game of poker more mainstream. Personally, I'm looking forward to the challenge of being a team manager and professionally I'm honored to be a part of something that will potentially help expand and grow our industry."
Not only is Ho famous for her poker accomplishments, which include more than $1.7 million in lifetime earning and being the last woman standing in the World Series of Poker Main Event on two occasions, but also for appearing alongside her good friend Tiffany Michelle on the Emmy-award winning reality series The Amazing Race. She's also a good friend with Vanessa Rousso, who finished third in the latest season of Big Brother.
Is it possible Ho will see fit to lace her team with either female or reality stars?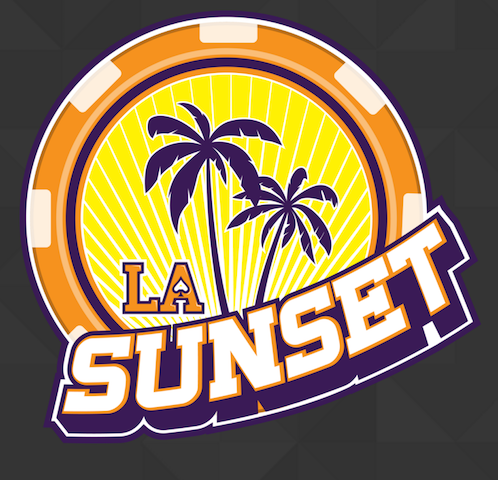 "It's so tough choosing who to draft, because I have a lot of friends in the game and I can't possibly draft them all, plus not all of them are draft eligible," Ho explains. "Plus, as a team manager, I want to make smart decisions outside of my own personal bias and relationships. My strategy is to draft players that I think will give me a strong, well rounded, and winning team rather than putting any emphasis on gender or my personal friendships.
"I'm doing a lot of research and trying to think outside of the box. I think I have a sound strategy going in to the draft. I have some ideas, but you know how drafts go, you can't bank on getting everyone you want so I'm trying to prepare for a variety of outcomes and possibilities."
Like her fellow owners, Ho is excited about the GPL and what it could do for poker. In her eyes, the movement is comparable to e-sports.
"Well, e-sports are all the rage right now and have only been growing over the years," says Ho when asked why she's excited about the GPL. "I think it'll be interesting to see how our industry and others respond to the GPL. I think it's a smart endeavor and has the potential to take poker to the next level and grow both the fan and player base."
One way Ho hopes to grow the fan base for her team is through a catchy team name and logo.
"My team name is 'LA SunSet' — hello double entendre. The logo is an orange and yellow poker chip with palm trees. I was assigned the logo and name, so I can't take any credit for those decisions, but it's bright, cheerful, eye catching and represents my hometown perfectly."
PokerNews will have plenty of GPL coverage throughout the month, from more team manager interviews to coverage of the draft, so stay tuned.
Get all the latest PokerNews updates on your social media outlets. Follow us on Twitter and find us on both Facebook and Google+!