Teams and Rosters Begin Forming for GPL China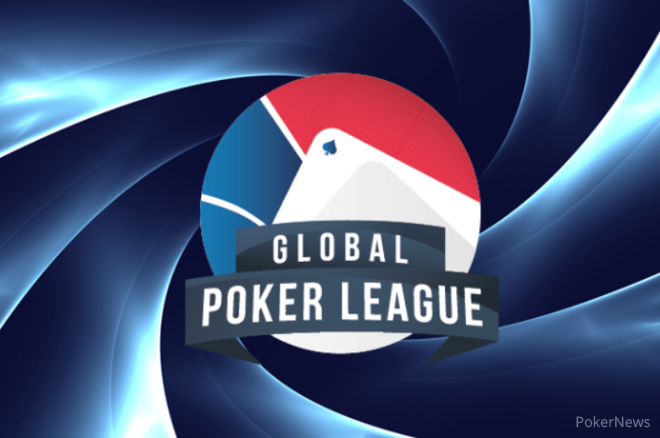 The Global Poker League may be on ice for the moment, but GPL China is picking up momentum for 2018 with five of 12 planned franchises revealed, along with corresponding player rosters.
Whereas the original GPL was built on rosters of players drafted — and in the case of certain "wild card" competitors, recruited — by anointed team managers, Alex Dreyfus' latest venture took a far different approach. Rather than divvy up pool a group of qualified and opted in Global Poker Index ranked players, GPL China is using a qualifying system reminiscent of satellite tournaments to determine the teams that will comprise the league.
That's a change from the originally announced plan for GPL China, which called for an eight-team league with rosters selected by managers from the GPI, online qualifiers and celebrity players.
In each selected market, up to 18 teams of six could sign up for the qualifying tournament. Five teams have advanced through their local qualifying events to lock in spots for GPL China Season 1. Here's a look at the Beijing Great Dragons, Tianjin Guardians, Shanghai Golden Tigers and Hangzhou Legends:
| Beijing | Tianjin | Shanghai | Hangzhou |
| --- | --- | --- | --- |
| Qifeng Duan | Zhengdong Wu | Shengjie Fan | Guoliang Wei |
| Fei Gao | Chunwei Liu | Jingwei Dai | Fengwei Huangfou |
| Ning Sun | Junmeng Wang | Gang Zhao | Lei Kuang |
| Fei Luo | Fan Fan | Tianhan Tang | Ting Lin |
| Ying Jiang | Xingqi Jiao | Mengyin Zhang | Ye Yang |
| Chuanye Jin | Yi Zhou | Jian Chen | Lining Tan |
The names of the Taiwan Black Bears, the most recently qualified squad, were not immediately available in the GPL's press release announcing the team's qualification.
Most, if not at all, of the players to qualify thus far aren't exactly recognizable names to the average poker player or fan. According to a GPL release, while a number of GPI ranked players have attempted to qualify, the only to do so at this juncture is Guoliang Wei, who peaked at No. 925.
That's right in line with the league's mission, as it attempts to be "grassroots" poker, spreading the gospel of the great game throughout China via an e-sports model. Coverage of the nascent league will continue on PokerNews as more details emerge.