Poker Bot Defendants Found Not Guilty of Fraud by Swedish Court of Appeals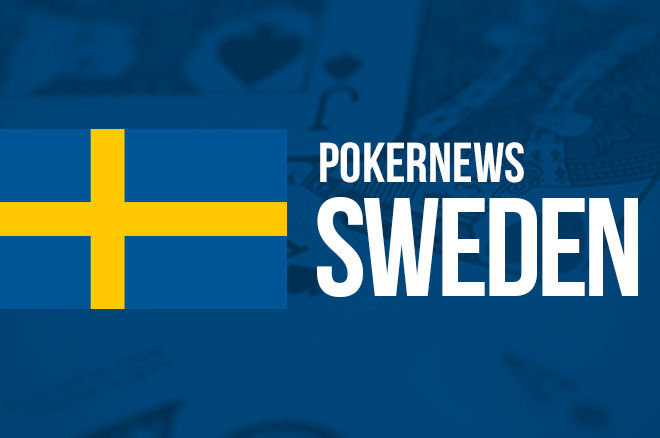 Most poker players would agree that anyone using poker robots (bots) while playing online poker are committing an act of fraud. However, the Swedish Court of Appeals disagreed with this notion in a recent case where state-owned gaming company Svenska Spel were suing five poker players using bots for serious fraud.
It appears that Svenska Spel has done everything in its power since uncovering the bot activity on its site in early 2013. The site moved quickly to suspend 14 accounts and referred the case to the local police for an investigation before refunding 3.8 million Swedish Krona (approx. $450,000) to 25,300 different players who were deemed to have suffered losses by the hands of the bots.
Svenska Spel then sought legal ramifications in the District Court for serious fraud, seeking 2.5 million Swedish Krona (approx. $300,000) in damages. The court instead found the five defendants guilty of aggravated fraud with a sentence of probation.
This ruling was unsatisfactory to both the prosecutor and the defendants, who both subsequently appealed the ruling to the country's Court of Appeals. The court overturned the sentence, stating there was not sufficient evidence that the defendants "entailed harm to the plaintiffs" or that the threshold for fraud was reached despite it being proven the defendants utilized artificial intelligence.
A release published by the Swedish Court of Appeals stated that, "According to the Court of Appeals, the defendants through misleading persuaded a large part of the 25,000 plaintiffs to play poker on the poker robot. However, it is not proven that the procedure entailed harm to the plaintiffs or gain to the defendants in the manner required for liability for fraud. The Court of Appeals has considered that it is the question of a game where the outcome in substantial part due to chance. It is not proven that the software has been designed so that it has had a greater ability — skillful been — other than the defendants themselves when they have played without software. Chances of profit for the injured party has not been less because the defendants used the software at the game."
This has many wondering whether the laws in Sweden will protect poker players and poker operators if players unfairly win with the use of bots. Poker bots have proven to be a troublesome problem for both poker operators and poker players over the years. Most recently, a large scandal took place across many sites, including PokerStars, when last year a Russian pot-limit Omaha bot ring was accused of winning an estimated $1.5 million at the hands of unsuspected players.
PokerNews was unable to reach Svenska Spel for comment.
Stay tuned to PokerNews as more develops in Sweden's gaming marketplace.
Get all the latest PokerNews updates on your social media outlets. Follow us on Twitter and find us on both Facebook and Google+!