Confusion Arises As Dutch Court Rules Poker a Game of Chance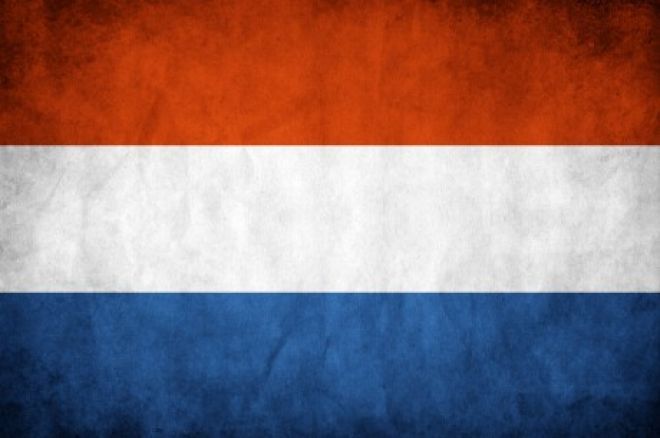 The Amsterdam Court of Appeals has ruled poker a game of chance only two years after another court in the Netherlands stated poker was a game of skill.
Richard Blaas and Rene Kurver were arrested in 2007 for organizing a €10 rebuy tournament at their Café de Viersprong Bussem in Amsterdam. They were charged with breaking gambling laws. Under Dutch gambling law, a license is required to host games of chance. However, the law is unclear as to what are games of chance or which are classified as needing skill.
Three years after the arrests of Blaas and Kurver, prominent Dutch poker player Steven van Zadelhoff was also arrested and faced similar charges of breaking gambling law by organizing poker tournaments.
The three men hired lawyer Peter Plasman to represent them. Some seven years later, all three men had the charges against them dropped after Amsterdam's court came to the verdict that poker is "first and foremost a game of skill, not of chance."
You can read a PokerNews-exclusive interview with Plasman via this link.
Matters took an unexpected twist this week when the Amsterdam Court of Appeals overturned the ruling that poker is a game of skill.
Plasman argued poker is a complicated multiplayer game in which luck plays a role, and that the tax authorities in the Netherlands accept "professional poker player" as a resident's profession. Therefore poker should be classified as a sport, according to Plasman, but those arguments fell on deaf ears.
The appeals court defined games of chance or gambling as "every game in which the probability of winning depends on chance, even if the probability increases with more proficiency or greater skill of the player." It was also stated that too much is left to chance in a poker tournament, as the players have no control over and cannot influence the cards dealt to them, or the cards the rest of their opponents receive, regardless of skill level.
This ruling means the Netherlands considers poker as gambling and therefore tournaments can only take place in the state-owned Holland Casino. Anyone organizing poker tournaments without a license is acting illegally and could be subject to penalty.
Want to stay atop all the latest in the poker world? If so, make sure to get PokerNews updates on your social media outlets. Follow us on Twitter and find us on both Facebook and Google+!