German State Presidents Discuss Liberalizing the Country's Online Gaming Laws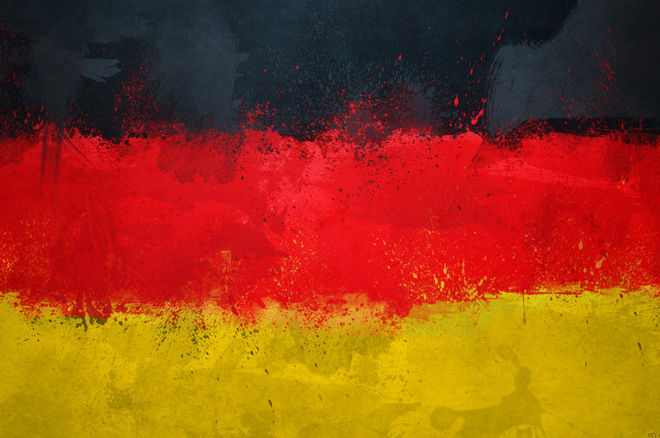 Last month, the Court of Justice for the European Union ruled against the Germany's restrictive online gaming laws. As a result, many legislators and other vested parties believe a complete overhaul of the country's online gaming regime is required sooner rather than later.
Yesterday, a good first step to overhaul the online gaming legislation in Germany took place when, according to Poker Industry Pro editor Jocelyn Wood, the country's 16 state presidents discussed proposals for change.
This potentially landmark meeting followed the discussions that took place between a of wide variety of stakeholders, including industry and media representatives, legal experts, politicians, and academics at the German Association of Internet Businesses symposium a few weeks ago.
At the heart of the presidential discussions were the discussed of guidelines prepared by the Hesse state government back in October, which include no restriction on foreign licenses, an unlimited amount of games, and a 20-percent tax on gross gaming revenue.
Wood further noted that although the Hesse state proposals originally included a €1,000 stop-loss per month for players this is not currently part of what was planned to be discussed for the potential liberated online gaming framework.
Perhaps most importantly to player security, however, is that the proposals mention that as part of maintaining a two-year license, online gaming operators would be required to always hold in its accounts customer deposits. In other words, gaming operators would not be allowed to use customer deposits for operating expenses, which is something that caused scandal after Black Friday took place on April 15, 2011, when it was uncovered that Full Tilt, Absolute Poker, and Ultimate Bet were unable to pay its customers back money that was believed to be segregated.
While Full Tilt was bailed out when PokerStars acquired the company with most of its customers being paid back, there are some that are still awaiting funds. Even worse, customers at Absolute Poker and Ultimate Bet were never paid their funds back and likely never will.
Since then other similar scandals have taken place where customers were left with no recourse to withdraw funds. Most notably Lock Poker closed its doors in April 2015 with TwoPlusTwo members reporting $1 million in unprocessed payouts and US Poker speculating there could be as much as $10-$15 million in unprocessed customer withdrawals outstanding.
Whether or not these discussions lead to reform remain to be seen as their are many hurdles to be crossed before Germany passes new gaming regulations. However, as Wood points out, the European Commission is growing impatient and is expected to launch infringement proceedings against the country as a result of its current gaming regime being non-compliant with the European Union laws.
*Lead image courtesy of deviantart.net.
Want to stay atop all the latest in the poker world? If so, make sure to get PokerNews updates on your social media outlets. Follow us on Twitter and find us on both Facebook and Google+!