Anitra Steen Steps Down as Chairwoman of Sweden's Svenska Spel Siting Social Responsibility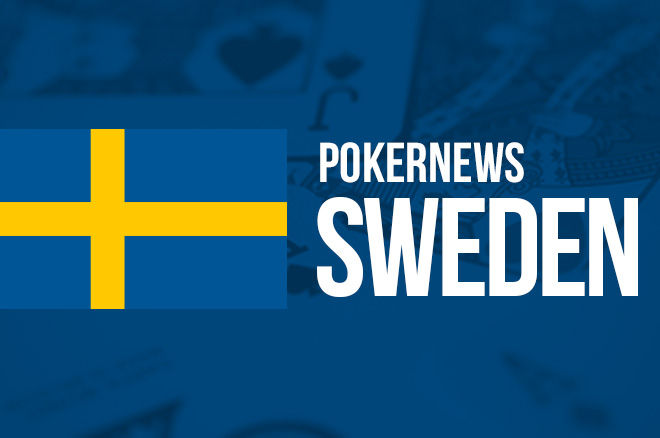 Swedish politician and executive Anitra Linnéa Steen is stepping down as Chairwoman of the country's state-owned monopoly gaming company, Svenska Spel, with President and CEO of a healthcare company, Erik Strand, recommended to be her likely successor.
Steen, aged 67, is the wife of former Swedish Prime Minister Göran Persson and was previously the manager of the country's state-owned monopoly alcoholic beverage retailing monopoly Systembolaget from 1999 to 2009 where she found herself in the middle of a corruption scandal, which involved bribery of shop managers and senior staff by major alcohol suppliers.
When the scandal became known, Steen was reportedly key to help fight corruption in the industry by cooperating with the police. Steen stated in February 2005 to Sweden's The Local that, "We have done everything we could to support and help the police and prosecutor. These charges are an important step in the work against corruption in the alcohol business."
Ethical concerns also seem to be at the heart of why Steen is now stepping down from Svenska Spel, sharing the main reason with Swedish financial newspaper Dagens Industri that, "For a social democracy it has always been important to have a clear social responsibility, and [Svenska Spel] has had an efficient gaming policy which has been of great importance for social causes. Now it is on the way out."
Adding to this Steen proclaimed, "One should not have private profit interests drive sales in these activities."
Her rationale has some merit since Svenska Spel in the past attempted to put social responsibility ahead of profits through a variety of successful and attempted measures. Additionally, Svenska Spel consistently attempts to keep players away from less-safe offshore gaming companies.
However, some of the social responsibility measures may actually encourage players to engage with offshore gaming companies including the removal of player bonuses that may be attract to customers, however, also encourage more gambling.
Steen believes that the Swedish government should do more to prohibit offshore gaming including prohibiting advertising and blacklisting IPs.
Despite this, just about all foreign gaming operators continue to offer services to Swedish residents. To highlight this even further, the world's second largest online poker operator 888poker recently inked a two-year deal with Svenska Pokerförbunde, otherwise known as the Swedish Poker Federation, to host the online portion of the Swedish Poker Championships known as Poker-SM.
Instead of Sweden prohibiting offshore gaming, the country led by the Secretary General of Sweden's Association of Online Gambling Operators Gustaf Hoffstedt is pushing forth to liberalize gaming via a potentially new online gaming licensing regime with the target of implementation being sometime in 2018.
It is believed the country is on an aggressive timetable in light of European Commission's October 2014 referral to the European Court of Justice under claims that the online gaming monopoly is "imposing restrictions on the organization and promotion of online betting services in a way which is inconsistent with EU law."
In order to meet the aggressive timetable of implementing a liberalized gaming regime, Hoffstedt established the following time schedule:
Autumn 2015: Inquiry starts
Winter 2016/17: Report from the inquiry
Pre-Summer 2017: Consideration to stakeholders and their reply
Autumn 2017: Proposal for new legislation to the Council on Legislation for consideration + EU notification
Dec. 2017: Government bill to the Parliament
Stay tuned at PokerNews as more develops in the Swedish gaming marketplace.
Want to stay atop all the latest in the poker world? If so, make sure to get PokerNews updates on your social media outlets. Follow us on Twitter and find us on both Facebook and Google+!