Cali Horse Racing Industry Pledges Support of Online Poker Bill AB 2863 Via Letter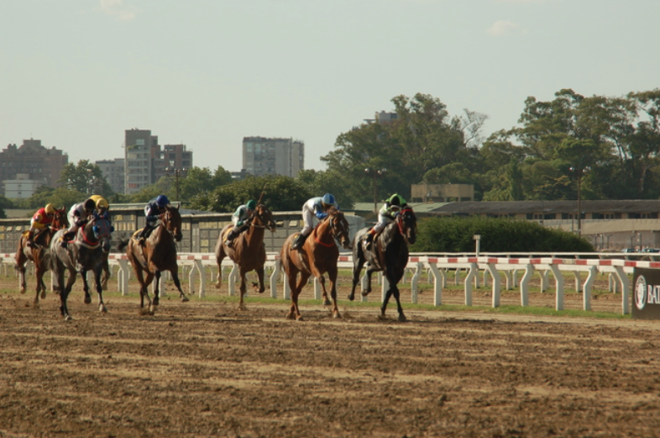 The California horse racing industry has come out in official support of online poker bill AB 2863 in advance of next week's hearing in the Assembly Governmental Organization Committee.
PokerNews.com has obtained a copy of the letter that nine industry leaders sent to Assemblyman Adam Gray, chair of the committee and co-lead sponsor of the bill.
In the letter, the industry expressed support for the bill with a few reasonable caveats:
The $60 million annual payment to horse racing is not changed. Assemblyman Gray told PokerNews last month that the figure was not up for negotiation.
Tax rate and licensing fees (which were left blank in the bill after being 15 percent and $15 million in the initial draft proposal), remain reasonable. As long as there's a little wiggle room on the originally proposed numbers, this shouldn't be an issue. Racing's concern is that its $60 million comes from the fees collected by the state, which won't reach $60 million if the state isn't collecting that much from online poker.
Any fair or association that ceases to offer live racing should no longer be eligible to participate in the fund. Just a little inner-industry jockeying.
Language is added to the bill clarifying that giving up the right to participate as an operator in online poker doesn't preclude a horseracing association from participating in any future Internet gambling activities allowed by the state, nor affect its ability to continue offering online wagering on horses.
The letter is signed by representatives of the Thoroughbred Owners of California, Del Mar Thoroughbred Club, California Thoroughbred Breeders Association, Jockeys Guild, California Authority of Racing Fairs, CA Teamsters Public Affairs Council, California Throroughbred Trainers, Los Alamitos Racing Association, and SEIU California.
Also pointed out in the letter is that California is the only major racing state that does not allow its industry to participate in any alternate form of gaming revenues by either offering casino games or sharing in a percentage of slot-machine revenue, creating a financial imbalance in comparison to New York, Florida, and Maryland.
The first hearing on AB 2863 is scheduled for Wednesday, April 27, at 1:30 p.m. PDT in State Capitol, Room 4202. The hearing should be available to view live here.
As first reported by OnlinePokerReport, the bill received an amendment adding impartial language for suitability standards. The Pechanga coalition had made a request in February that such language be added in order for it to remain neutral on the legislation.
The new language specifies: "The bill would become operative when criteria are established by statute addressing involvement in Internet betting prior to the state's authorization of Internet poker pursuant to its provisions."
*Image courtesy of Marcelo Gerpe/FeeeImages.com.
Get all the latest PokerNews updates on your social media outlets. Follow us on Twitter and find us on both Facebook and Google+!