From Europe and Heading to Las Vegas for the WSOP? Check Your Passport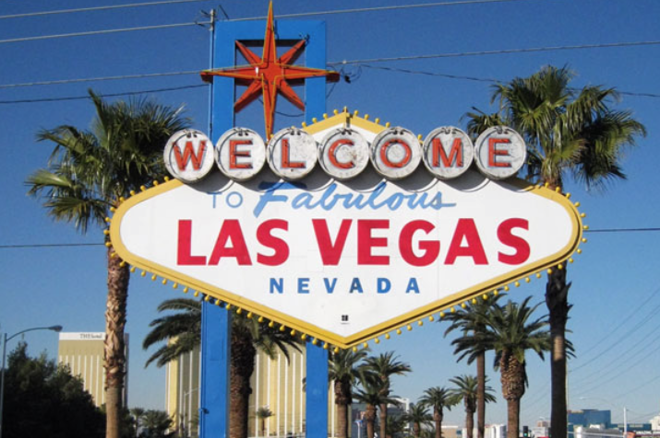 It is almost time to begin packing your suitcases for those last-minute preparations for your trip to the 2016 World Series of Poker in Las Vegas. But be careful, if you don't have the correct passport, then you could be turned away at McCarran Airport, if you even manage to get off the ground in the United Kingdom.
A change in the rules for entering the United States of America came into effect on April 1, 2016, but according to several newspaper reports, tens of thousands of Britons heading to the US could be turned away from flights to the country unless they hold a biometric passport.
Biometric passports were first issued by the British government in March 2006, and have been the only passport issued to British citizens since mid-2006. These passports have a newer design with additional security features, including a microchip with the passport holder's facial biometric.
A page on the Department of Homeland Security website states:
"As of April 1, 2016, all travellers must have an e-passport to use the Visa Waiver Program."
Currently, 38 countries participate in the Visa Waiver Program, which permits citizens of those countries to travel to the United States for business or tourism for up to 90 days without a visa, the United Kingdom being one of those countries.
According to an article in The Guardian newspaper, A Lincoln-based man named Vic Ryan was due to fly to Florida on May 1, 2016, with his family for a holiday in Florida. However, when checking in at East Midlands airport, Ryan was informed that he would not be allowed to board the flight due to not holding a biometric passport.
Ryan was unable to obtain the required passport for over the bank holiday and had to stay at home while his family began their holiday. Ryan was eventually able to be issued a biometric passport, and later joined his family in Florida, albeit with a bank account relieved of £500.
There are more than one million non-biometric passports still in circulation in the United Kingdom — do you have one of them? If so, you need to make sure you have an e-passport before travelling to the United States otherwise your trip could be a short-lived one.
E-passports can be identified by the small logo at the bottom of a UK-issued passport.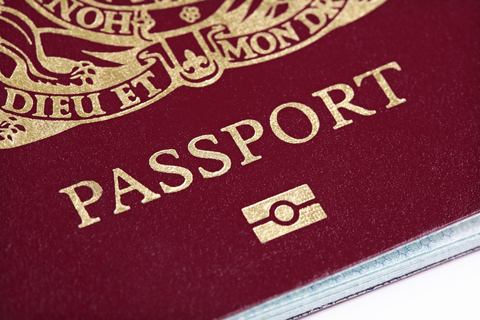 Have You Paid for an ESTA?
In addition to holding an e-passport, those of you travelling to the United States must also apply for an ESTA, which is part of the Visa Waiver Program. You should do this at least 72 hours prior to departure from the United Kingdom.
There is a simple online form to complete, plus a fee of $14. Once approved, your ESTA number is valid for two years from the date of issue, or until your passport expires, whichever comes sooner.
Want to stay atop all the latest in the poker world? If so, make sure to get PokerNews updates on your social media outlets. Follow us on Twitter and find us on both Facebook and Google+!