Quebec Ban of Online Gaming Sites To Be Challanged In Court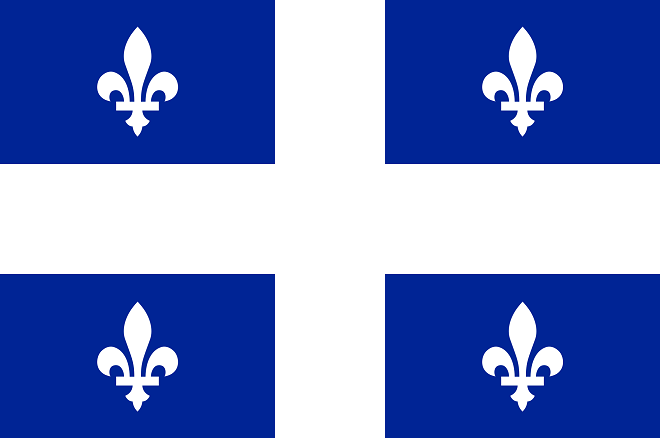 Earlier this year, the Government of Quebec, Canada, passed legislation that would require all internet service providers in the province to block access to online gaming sites. Canada's wireless telecom lobby has now filed court papers to challenge the law in Quebec Superior Court.
The law, introduced in Bill 74, has not yet been enforced. Quebec's residents have still been freely playing on sites like PokerStars, 888poker, and partypoker, but if the law is upheld, access to those sites will be blocked inside the province. Only the government owned and operated online gambling portal Espacejeux would be permitted to operate, creating an effective monopoly.
The lobby — Canadian Wireless Telecommunications Association — points out that Quebec doesn't have jurisdiction over this federally controlled industry, but Quebec Finance Minister Carlos Leitao claims this is a matter of public health, which is provincial jurisdiction, citing concerns of gambling addiction.
For more about this story, head to the article at PokerNews Canada.