READ: Phil Hellmuth Gives Presidential Candidates Top Grades in 'TheStreet'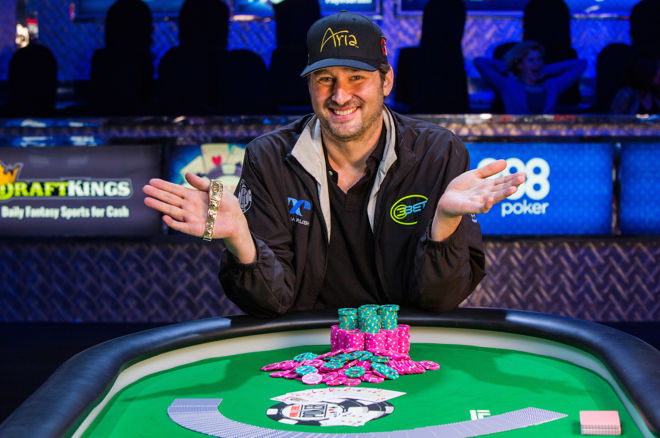 Phil Hellmuth gave presidential candidates Hillary Clinton and Donald Trump high grades in their first heads-up debate in a recent article from TheStreet.com.
Both received A's. To Hellmuth, Clinton attacked well, showcasing Trump's inexperience and temperament, while also pitching her own ability be president (and letting the world know she had prepared for it).
Even so, Hellmuth told TheStreet that Trump did just as well in the debates with a presidential look that was unnecessary and with a control that kept him on message.
"[He] played the outsider card really well," said Hellmuth to TheStreet. "He kept highlighting the fact that we made a lot of deals that cost us a lot of money. People are sensitive to money issues. It's like their cousin who screwed them in a deal or their friend or the cable company."
Hellmuth is no stranger to election coverage, writing two other pieces for TheStreet in the past. Coming into this next debate, he told TheStreet that he believed "Trump is going to attack her much more heavily in the next debate."
You can read the full article at TheStreet.com right here.