Dutch Senate Questions May Further Delay an Online Gaming Bill in the Netherlands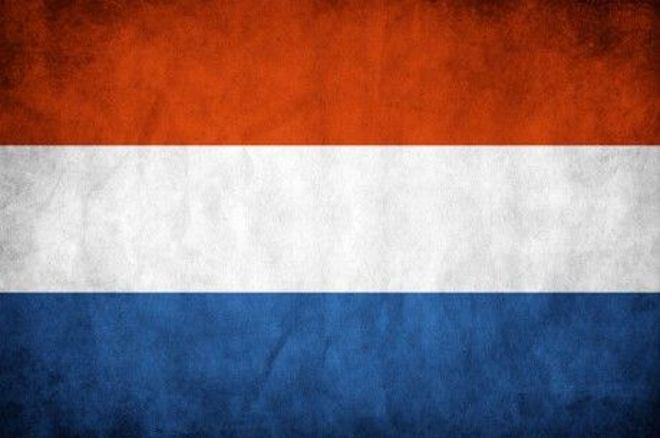 In early July, the Dutch Lower House approved a bill that would legislate and regulate online gaming including online poker. At the time, industry experts believed the bill would quickly pass through the country's Senate and become the law of the land by early 2017.
However, after months of waiting, this target date is now unlikely to be met, especially considering the Senate recently published written questions to the bill that the secretary of state is required to respond to before the vote.
One of the major questions that needs to be answered is whether the target rate of 80 percent of Dutch players will play on regulated sites despite the bill's higher taxes than earlier proposals and the lack of the gaming regulator's ability to block DNS and IP addresses.
Other questions unrelated to online poker ask why online lotteries are not included in the bill and why differentiated tax rates exist in sports wagering and bingo between land-based and online operators.
The latter issue could have also been the case for online poker with earlier proposals of a bill including a lower tax rate of 20 percent of gross gaming revenue for online poker operators compared to 29 percent of gross gaming revenue for land-based operators. However, after pressure from stakeholders in the industry, the Lower House passed a bill that included a 29 percent gross gaming revenue for online operators, or, the same as what land-based operators are obligated to pay.
While this resolved one problem by eliminating differentiated rates, settling on the higher tax rate instead of the lower tax rate will likely contribute to online poker operators providing less attractive offerings while still turning a reasonable profit on operations. This leads back to the question of whether Dutch players will play on regulated sites versus unregulated sites at an 80-percent clip.
According to Gaming in Holland, experts believe that despite some questions, the bill still has adequate fundamental support from a majority of the Senate.
"Although some concerns were expressed, it appears that a majority of Senate fractions does not have fundamental objections to the bill," Gaming legal expert Justin Franssen, partner at Kalff Katz & Franssen, shared in the Gaming in Holland report.
While it is still possible the bill will pass this year, it is very unlikely with time running short. The key to the bill's success appears to be its passage before a new Parliament is introduced, with elections taking place in March 2017. Eric van Vondelen, independent gaming consultant and former secretary of the Netherlands Gaming Control Board, shared with Gaming in Holland that:
"The fractions who supported the bill in the Lower House hold a clear majority of 44 seats in the Senate. Normally, passage of the bill should not be a problem, but time is short. It will be all but impossible for the bill to be debated and voted on during the remainder of this calendar year.

If the plenary debate in the Senate ends up being postponed past the Lower House elections of March 2017 – certain political groups may have an interest in such an outcome – all bets are off."
Stay tuned at PokerNews as more develops in the Dutch online gaming marketplace.
*Photo courtesy of th07.deviantart.net
Have you ever wanted to write your own articles about poker? Maybe you've got some experiences or opinions about poker that you'd like to share. PokerNews is proud to launch The PN Blog where you can have a platform to make your voice heard. Learn more here.