Bernard Lee Provides Gifts for Homeless This Holiday Season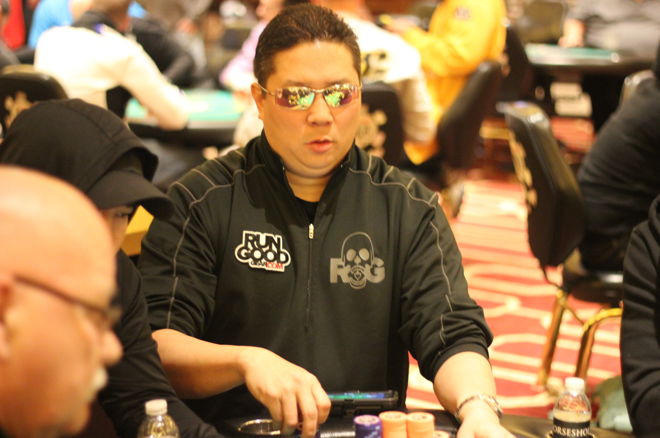 Together with FamilyAid Boston at the Dorchester YMCA, Bernard Lee provided 37 homeless families — a total of 53 children — with gifts Dec. 17, sending all the families to Disney On Ice.
Lee's program, the Full House Charity Program, donates to organizations across New England that focus on children in need and has done so for six years. The program was launched in February 2011 and has since gifted over $60,000 worth of goods to 170 families and 350 children in the New England area.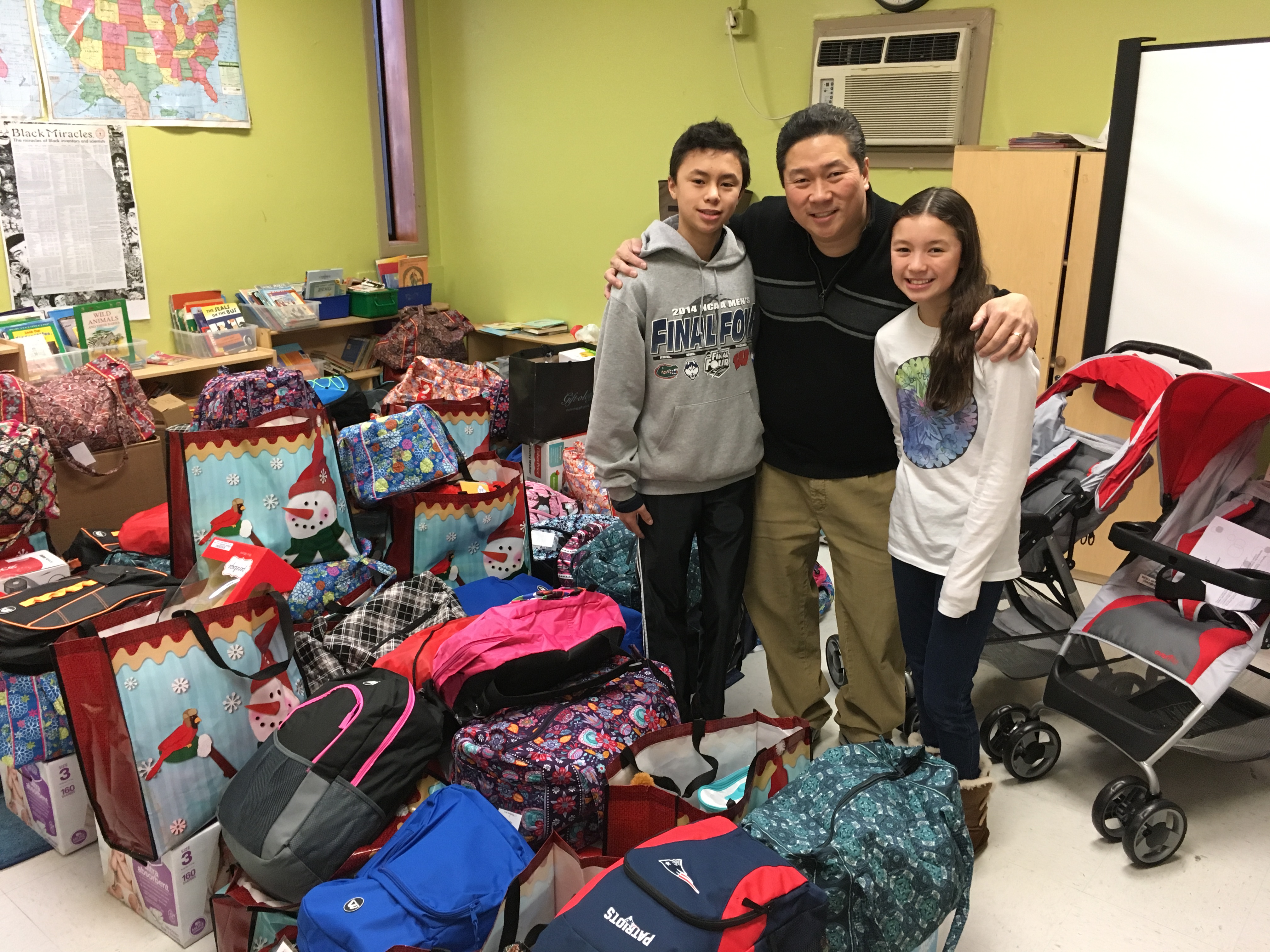 "It's a privilege to link up with FamilyAid Boston during the organization's 100th anniversary," Lee said in a release. "My program has become a family tradition, especially for my own two children, who are a huge reason for the program's success. Our goal has always been to bring joy to New England families during the holiday season. More than anything, I love seeing the children smile when they receive the specific gifts they wished for."
Lee and his family met up with the families from the FamilyAid Boston Community Based Shelter program, partaking in pizza and games and then ending with personalized gifts from wish lists. Requests ranged from winter clothing, hats, gloves, books, Sports Illustrated for Kids magazines and toys, to games, balls, art supplies, backpacks, diapers and stuffed animals. Each mother also received a winter coat and a personalized duffle bag.
"We are so grateful for the gifts that Bernard and his family are providing for families in our programs," said Annie Gordon, FamilyAid Boston's director of development and external affairs, in a release. "For many families we serve, the holidays are a difficult time when the stresses of being without a home and having limited financial resources can be overwhelming. Bernard is giving families items they need, but he is also giving them the chance to enjoy the spirit of the holidays."
Outside of his gift-giving efforts, Lee also has provided meals to the homeless during the holiday season in Cambridge, Massachusetts and Las Vegas, Nevada.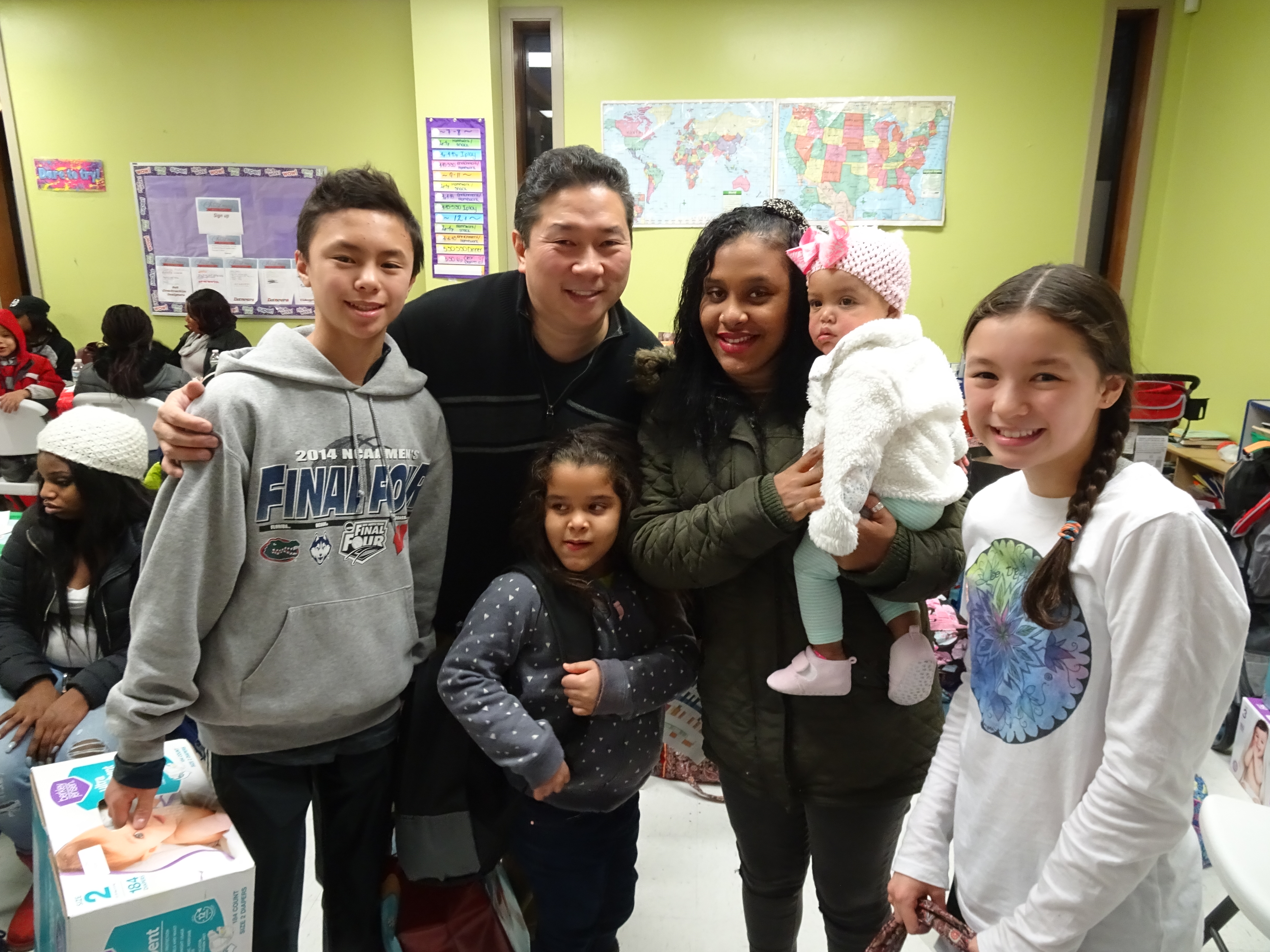 Everybody needs an account at one of these online poker rooms! They're the biggest, the best, and we get you the best poker bonuses. Check out our online poker section for details on all the online poker rooms around.