Australians Fighting to Keep Online Poker Through Grassroots Efforts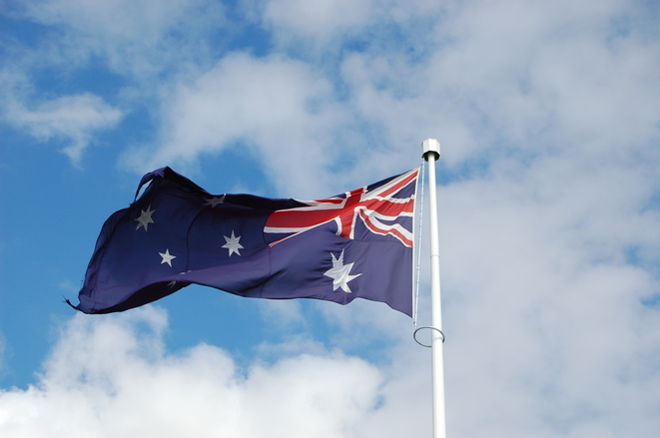 If online poker is going to be ripped away from them, Australian poker players aren't going to let it go without a fight.
In mid-November, an amendment was introduced to the Australian parliament that would crack down on unlicensed gambling. Up to this point, online poker has operated in what was considered to be a "gray area" of the law, but the proposed amendment had the practical effect of banning online poker. Operators would need licenses and it's very difficult to obtain such licenses in Australia.
Earlier this month, 888poker pulled out of the Australian market.
"...poker is truly a game which can be enjoyed by everyone. This is why we are fighting so hard to keep it."
And shortly after the amendment was introduced into parliament, PokerStars indicated they'd likely be exiting as well if the amendment passed.
But, Aussie poker players have banded together and are actively fighting to save the game they love. Australian poker players have created a grassroots organization to fight for online poker under the banner "Australian Online Poker Alliance." They're encouraging all Aussies who care about poker to join the cause, contact local government representatives and spread awareness of the impending legislation so everyone knows their freedom to play poker is at risk.
The AOPA has created a petition and hopes all who care about the future of poker in Australia will sign it. They've also created a "Keep Online Poker Legal" form that Australians can use to contact their local member of parliament and hammer home their message.
"It is amazing just how many poker players have come out and supported our fight to keep online poker in Australia," said Joseph Del Duca, media contact for the AOPA. "The support has ranged from people of all ages from right across the country. It just shows that poker is truly a game which can be enjoyed by everyone. This is why we are fighting so hard to keep it."
Del Duca said the majority of support has come not from online pros, but small-stakes home game enthusiasts. However, one well-known pro has been a vocal supporter of the AOPA. Joe Hachem, 2005 World Series of Poker Main Event champion, has been a staple of the Australian poker community for years.
He isn't shy about his disgust for the proposed amendment.
"I feel sick to my stomach to be honest," he told PokerNews. "The fact that our country allows online sports betting and horse racing so freely, which are both truly gambling, and doesn't allow online poker is truly embarrassing."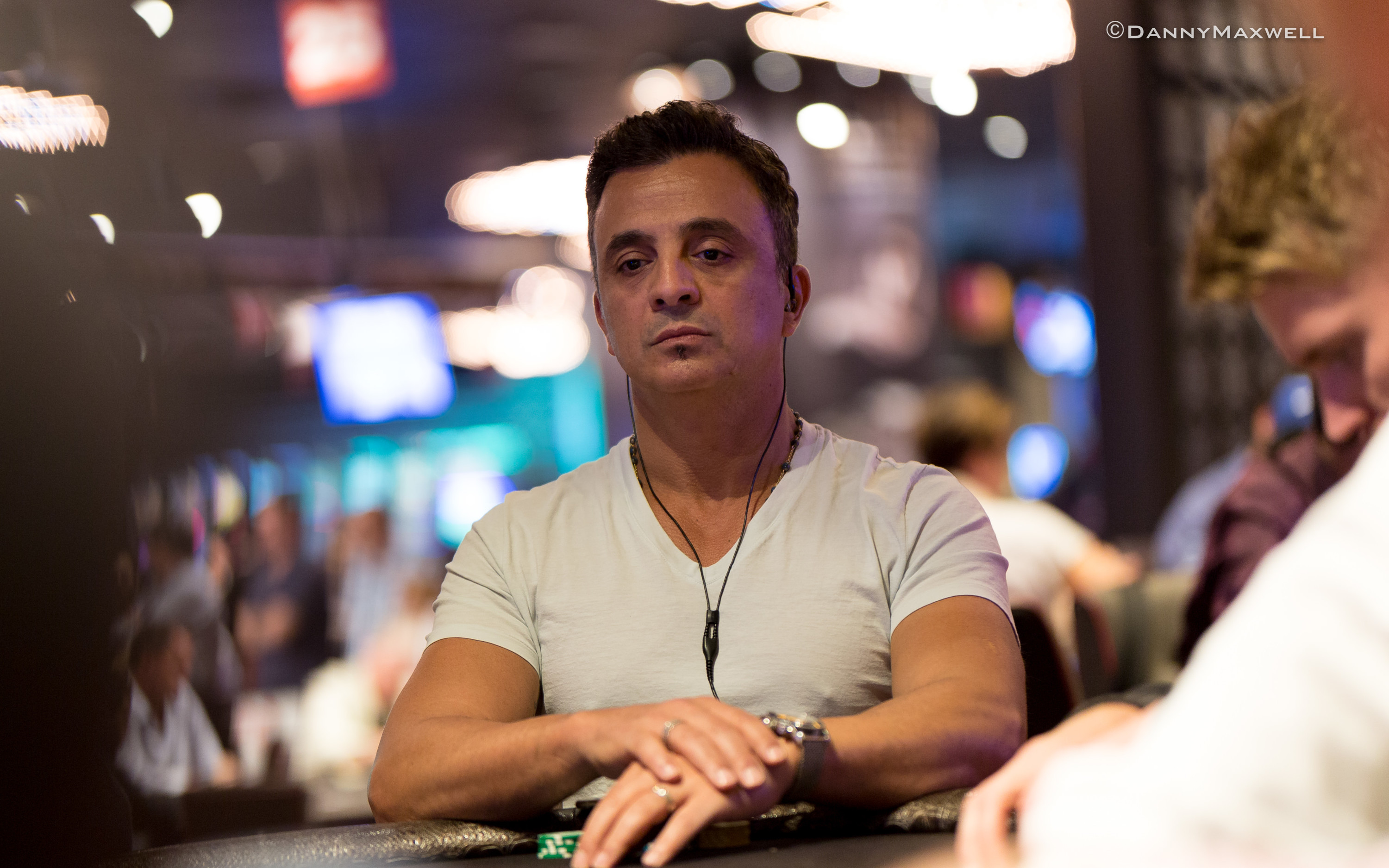 The AOPA began as a simple forum thread on TwoPlusTwo. Last December, shortly after news of the impending amendment, plenty of Aussie players were unhappy, but Del Duca and others realized they needed to consolidate and focus their efforts.
With the help of a number of players, especially noted Aussie grinder Oliver Gill, the AOPA formed with the mission of coordinating efforts to combat legislation and giving Australian poker players a clear, loud voice.
The AOPA stresses that regulation and taxation is the path that must be followed, rather than simply banning Australians from playing online poker.
In fact, the AOPA agrees with the spirit of the bill: It's meant to shield problem gamblers from unscrupulous operators. The parties currently in power in the Australian government strongly support freedom of choice and individual rights, and Del Duca believes that banning online poker goes against the very grain of those beliefs.
Most likely, the ban is simply a product of unfortunate language in the amendment and the AOPA is working to get government officials to pivot to regulation.
Hachem sees regulation as a win-win for all parties involved.
"Of course, regulation is smartest and best answer," he said. "Poker players can play confidently on the sites knowing that they are legal and regulated. The government will be happy knowing that its people are safely playing a game of skill on fully licensed and regulated sites that are accountable for their actions. But let's not let good solid logic get in the way of political lobbying and big business bullying, shall we?"
It's not hard for Del Duca and the rest of the Aussie poker players to see where the other road, the one away from regulation, leads. They need to look no further than their American brethren.
With only a tiny percentage of the U.S. populous living in states with licensed, regulated online poker, black market operators have moved in.
"We need as much support as possible."
They've taken hold of most of the liquidity in the market, and American players who risk playing on such sites could have their funds ripped away at any moment and be left with no recourse, as happened with Lock Poker.
The irony, according to Del Duca, is that the very language in the bill that would ban online poker is the language that would open up the door for these offshore black market operators to swoop in. The language calls for a ban on offshore companies allowing gaming services in Australia.
The very companies that operate outside the law and have no care for licenses or government oversight are the ones who will be catering to Australian players with licensed entities like PokerStars and 888poker out of the picture.
With that in mind, the AOPA is working its grassroots efforts on two fronts: educating lawmakers and rallying the poker-playing public. For the latter, poker players can join the AOPA by heading over to their Facebook page.
For the former, Hachem and Del Duca implore players to work diligently to contact local government to make their voices heard.
"We need as much support as possible," Del Duca said. "If you haven't done so already, please sign our petition and contact your local MP using the form above and let's keep online poker in Australia."
Photo courtesy of Andrew Jabs/freeimages.com
Be sure to complete your PokerNews experience by checking out an overview of our mobile and tablet apps here. Stay on top of the poker world from your phone with our mobile iOS and Android app, or fire up our iPad app on your tablet. You can also update your own chip counts from poker tournaments around the world with MyStack on both Android and iOS.