Tweet, Tweet, 888 Beat: The Best of 888poker Super XL Series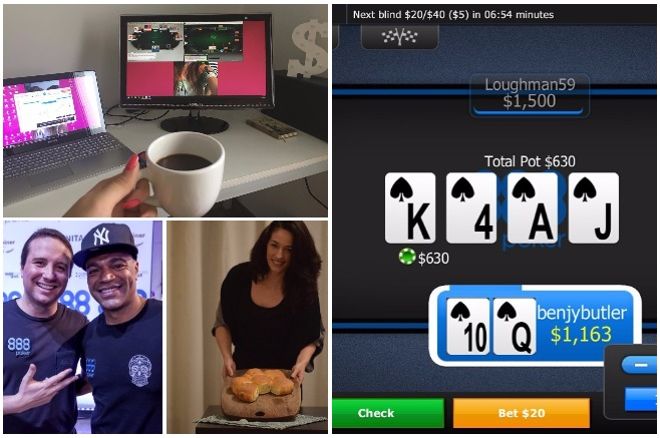 This week PokerNews brings you the best from the 888poker Super XL Series, which honestly means focusing on the ambassadors and some of the little people.
Snack attack…yes, please.
This Tweet, Tweet just got worldly.
On to the next!
Excellent observation.
But even better, you can follow his journey…
Special appearance from Denilson.
A Tonka truck in the running.
Taking all the monies.
Got the necessities. Dollar sign light and coffee.
I just…I feel like I'm there.
I can shorten words too. Obvi. TBH. #toomuch
Good students should get PAID.
Better luck next time.
Sweet, sweet victory.
Always close with the small victories.
Have you ever wanted to write your own articles about poker? Maybe you've got some experiences or opinions about poker that you'd like to share. PokerNews is proud to launch The PN Blog where you can have a platform to make your voice heard. Learn more here.