Alexandre Viard Claims WSOPC Lead in Record Day 1b in Marrakech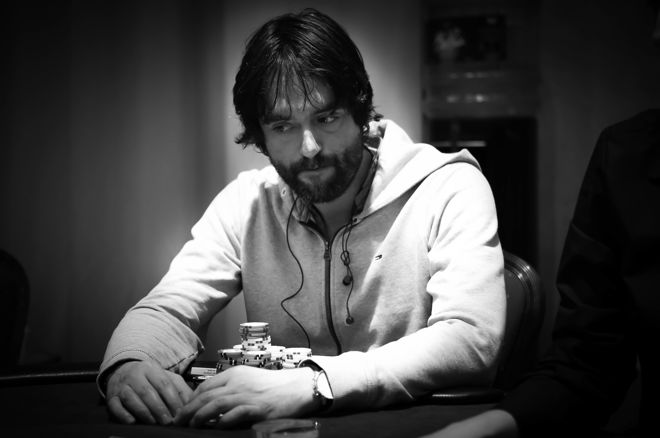 Day 1b of the WSOP International Circuit Main Event in the Es Saadi Resort in Marrakech is on the books and set a new record. With 339 entries on Day 1b, combined with the 172 on Day 1a, a record-breaking number of 511 players took their shot at WSOP Circuit glory. Alexandre Viard (photo) bagged the Day 1b - and overall - chip lead with 345,000. One-hundred-and-four players survived Day 1b and will join the 49 survivors of Day 1a on Saturday for Day 2. On Sunday night, the winner will be crowned.
After two starting days, the top 5 is as follows:
| # | Player | Country | Chip Count |
| --- | --- | --- | --- |
| 1 | Alexandre Viard | France | 345,000 |
| 2 | Fernandez | Spain | 268,000 |
| 3 | Rodrigo Strong | Brazil | 250,000 |
| 4 | Fabrice Soulier | France | 241,400 |
| 5 | R. Sxias | France | 232,000 |
Like yesterday, the day started off slowly, with dealers at many tables unable to start dealing due to an insufficient number of players. It didn't take long for the players to show up in droves, creating a densely packed poker room in Casino de Marrakech. After 12 levels of 45 minutes, 104 out of 339 found their way to the second day.
A lot of players fell on Day 1b, with Guillaume Darcourt being one of the first to go down. Darcourt, who was the chipleader after Day 1b last year, was also unsuccessful on his second bullet. Many other notables busted in the early stages as well, including Clyde Tjauw Foe, Alexandre Moreau, Gwendoline Laurent and Said El Yousfi, but every one of them bought themselves right back in. Not every attempt was successful, but Tjauw Foe was among those to make it to Day 2. Jerome Sgorrano was the last to bust out, as he went down in the final hand of the night.
Viard went on a rampage during the last three levels, which included a takedown of high roller Erwann Pecheux
In the end, it was France's Alexandre Viard who claimed the overall chip lead. Viard went on a rampage during the last three levels, which included a takedown of high roller Erwann Pecheux. When the dust settled, Viard was left with 345,000, enough to claim the overall lead.
Spain's Fernandez sits in second with 268,000, while Reda Berbibah (227,100), Selim Oulekki (190,200) and Moroccan poker legend Abdelhadi Kondah (131,800) also had a strong showing. French soccer star Camel Meriem finished the day with 30,000 and is still in contention for the coveted gold WSOP Circuit Ring.
A total of 153 players will return for Day 2 on Saturday. Play will resume at 1 p.m. and levels will be 60 minutes. The prize pool and payouts are being finalized overnight and will be announced at the start of Day 2. The PokerNews live reporting team will be on the floor to provide start-to-finish coverage of this exciting Main Event in Marrakech.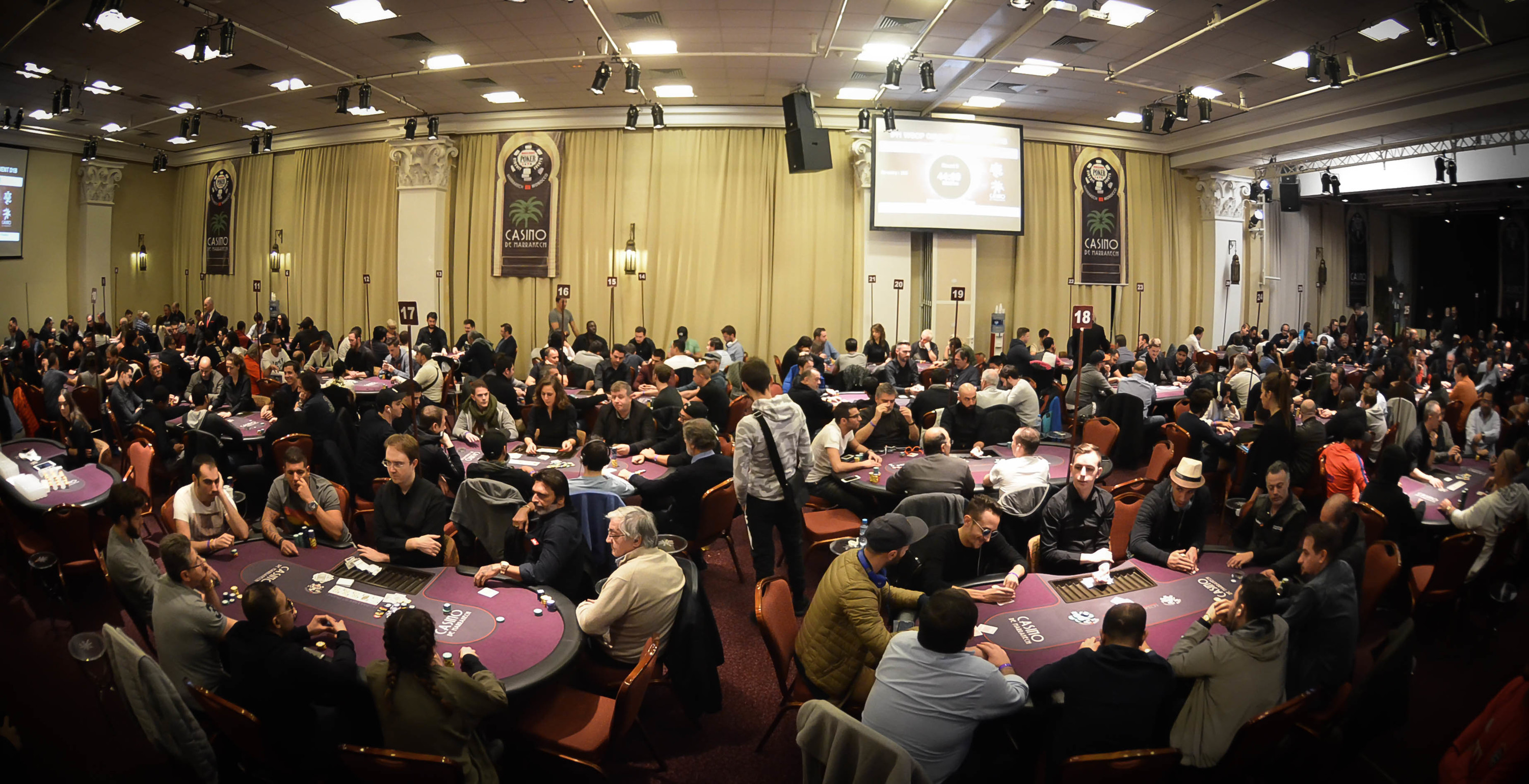 Finding a trustworthy room to play online poker can be a monumental burden. That's all the more true if you're just looking for a place to play poker for free. We've listed five of the best play-money poker sites to enjoy and help hone your skills.