New York Budget Could Pave Way for Online Gaming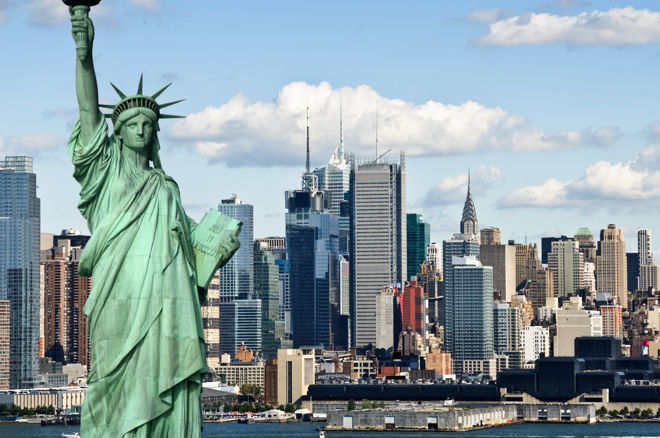 The New York Senate released its budget proposal for the state fiscal year 2017-2018 with the legalization of online poker included, according to Online Poker Report.
The proposed budget sits at $160 billion. Online poker would bring a good deal of revenue to the state, mainly through the $10 million licensing fees.
The Senate passed a similar bill in 2016 with a 53-5 vote, and the chairs of Racing, Wagering and Gaming Committees introduced legislation in the Assembly and Senate that could go along with this recent proposal.
The Senate and Assembly need to agree on the bill by March 31, but already on March 15, the Senate passed a resolution with budget priorities. That doesn't mean New York is in the clear though.
With lingering questions of support in the administration as well as the fact that online poker was left out of the 2016-2017 budget, online poker could be the first thing off the list if the Senate gets in a time crunch when reviewing the budget.