Reap the Benefits of Interacting with 888poker Socially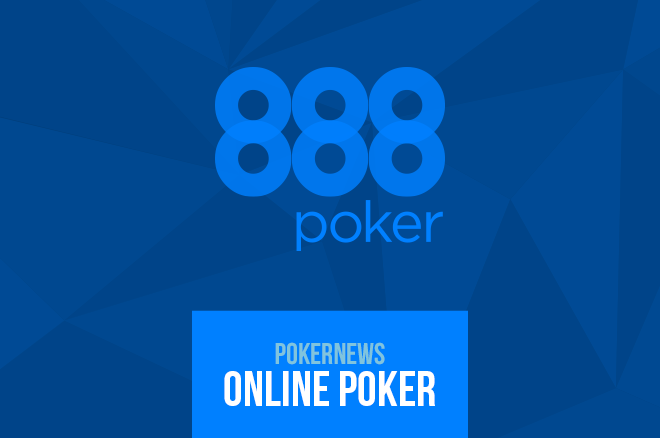 888poker prides itself on its community and capitalizes on the social element of poker. With its webcam-enabled cash game tables, vibrant forums and community games, and its activity on both Twitter and Facebook, one may say that 888poker is at the forefront of social gaming.
If you have a Twitter account, you can make it pay. If you follow three simple steps, you get to play in a free poker tournament with an $888 prize pool.
First, follow 888poker on Twitter. Then you need to tweet the message shown below and replace the 'X' with your 888poker username. All that is required then is to reserve your seat in the $888 Twitter Free Tournament on March 27 and see if you can play your way into the money places.
My @888poker username is X. I want to play in the $888 Twitter Freeroll on 27/3/2017 #888series #888poker #poker
You are able to register for the tournament six hours before it starts once you have completed the follow and tweet actions. The $888 Twitter Free Tournament shuffles up and deals at exactly 6:02 p.m. GMT on March 27.
While you're feeling in a sociable mood, you may want to head to the 888poker Facebook page and like it. Doing so gives you another avenue for giveaways. For example, on April 2, there is a Facebook Free Tournament with a $1,000 prize pool and you can only find the password on 888poker's Facebook page.
888poker regularly runs promotions and competitions on Twitter and Facebook and they usually only cost a few moments of your time so are worth entering.
Those of you wanting to reap some more value should check out the special PokerNews-exclusive free $20 offer. Until March 31, make a deposit of $10 using the bonus code "POKERNEWS10" and 888poker will give you $20 cash for free.
More details on this amazing promotion can be found here.