Shaked Family Sells £108 Million Worth of 888 Shares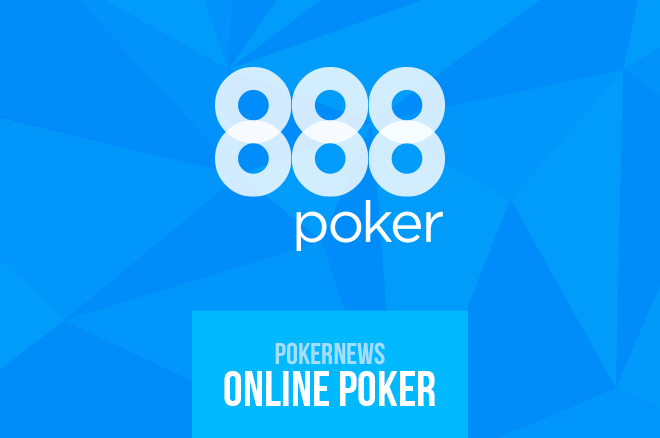 The largest shareholders in 888 Holdings, owners of 888poker, the Shaked Family, have reduced their equity in the company by 37 percent after selling 40 million shares.
Under rules of the London Stock Exchange, companies must report any substantial purchases or sales of shares so the sale was made public via a Regulatory News Service or RNS.
The RNS issued on Jun. 6 shows that the Sinitus Nominees Limited as trustee of the O Shaked Shares Trust triggered the sale of 40 million shares on May 31 and as a result now own 46,283,534 shares or 12.87 percent of the company. The sale went through at a price of 270 pence per share, netting the family £108 million.
This sale comes 11 months after the other 888 Holdings co-founders sold 27.8 million of their 37.1 million shares; Brothers Shay and Ron Ben-Yitzhak banked a reported £60 million from the sale.
Rumors of potential takeovers of 888 Holdings are bound to resurface now that the Shakeds have vastly reduced their voting rights. It is believed that the Shaked family rejected a potential $1.14 billion takeover of the company by William Hill in Feb. 2015 as they wanted 300 pence per share, a price William Hill was not prepared to meet.
Shares in 888 Holdings hit an all-time high of 300.50 pence per share on May 11, 2017, but have since slipped slightly. Shares were trading at 275 pence per share when the London Stock Exchange opened on June 6 and plummeted to 265 pence per share shortly after then RNS announcement, before recovering to 268.50 pence per share at the close of trading.
Meanwhile, 888 Holdings last month revealed that the UK Gambling Commission is conducting a review of one of the company's subsidiaries after it was found to be in breach of social responsibility rules, including self-exclusion tools across different operating platforms.
A statement to the London Stock Exchange reads:
"The Company has been informed that the United Kingdom's Gambling Commission (the "UKGC") is currently conducting a review[1] of the manner in which a subsidiary of the Company (the "Licensee") has carried on its licensed activities to ensure compliance with the UKGC operating licence held by the Licensee. The review has been initiated to assess certain measures that the Licensee employs to ensure social responsibility to its customers including, amongst other items, effective self-exclusion tools across different operating platforms.
The Company is dedicated to providing players with a responsible as well as an enjoyable gaming experience and the Licensee will be proactively engaged in a cooperative and collaborative manner with the UKGC throughout this review.
The Company will make a further announcement as and when appropriate."