£2.9 Billion Bid For Paysafe Group Confirmed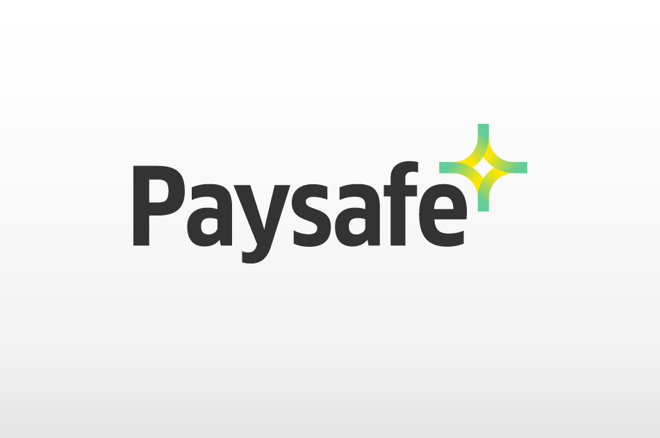 Paysafe Group, a leading global provider of online gambling payment solutions, has confirmed it has received a conditional offer from CVC Capital Partners and investment group Blackstone that values the business at £2.9 billion.
According to a statement from Paysafe Group, Blackstone and CVC Capital made an initial approach in May and have since been in talks and discussions about a potential deal. When Paysafe Group released a statement to the London Stock Exchange on July 21, shares in Paysafe Group soared to an all time high of 591 pence per share; stock in Paysafe Group has increased more than 58 percent during 2017.
Blackstone and CVC Capital now have until Aug. 18 to confirm their bid and they have already received the backing of one of Paysafe's major shareholders. Old Mutual Global Investors hold around 10 percent of Paysafe Group's total shares and have issued a non-binding letter to support the £2.9 billion deal.
Should the acquisition go ahead, Paysafe Group will see its client base increase by approximately 60,000 and, according to financial expert Peter Gray of Cavendish Corporate Finance, would reduce Paysafe Group's exposure to the online gambling market from 46 percent to 35 percent.
Paysafe Group has seen its revenues grow some 600 percent since 2011 and a significant proportion of this revenue stems from processing financial transactions for betting companies. The company started life at Neteller before renaming itself Neovia Financial PLC in Nov. 2008.
In Feb. 2011, Neovia acquired Optimal Payments of Montreal, Canada and a month later, Neovia rebranded as Optimal Payments. Fast forward to March 2015 and Optimal Payments acquired the Skrill e-wallet for a fee of approximately €1.1 billion.
The company has its headquarters on the Isle of Man but also has offices in London, Calgary and Hyderabad.
Finding a trustworthy room to play online poker can be a monumental burden. That's all the more true if you're just looking for a place to play poker for free. We've listed five of the best play-money poker sites to enjoy and help hone your skills.