Success at Boyaa Poker Tour Dublin Opens Door for Exciting Macau Final

Boyaa Interactive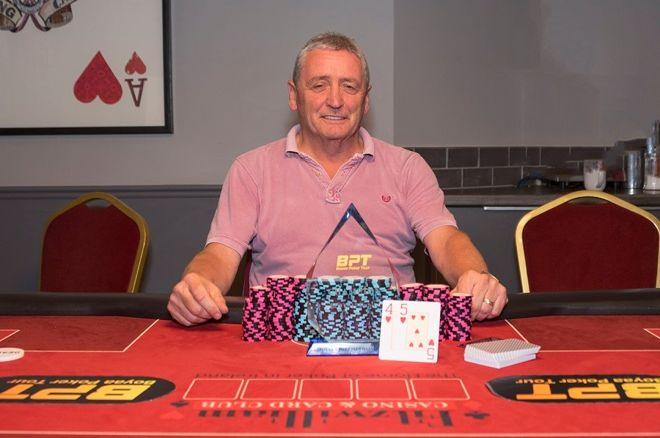 This past weekend saw some great poker competition in Ireland for the Boyaa Poker Tour (BPT) Dublin event.
The tournament started on Saturday, Aug. 26 at the well-known Fitzwilliam Casino & Card Club, where players from all over Europe gathered to compete for a share of €20,000 as well as invitations to the BPT 2017 Macau Final. Players had qualified via online tournaments on Boyaa's Texas Hold'em Poker, giving them a free shot at the title in Dublin.
After nearly eight hours of intense competition, a BPT Dublin champion emerged. Irishman Paddy Doherty won the tournament title and €6,000 prize, and at the same time, the top six finishers gained invitations to the BPT Macau Final in October later this year.
In his winner interview, Doherty said that participating in this event was a rare experience. He is a proficient Texas hold'em player, spending his spare time with friends in the club to learn. He also often plays online at Boyaa Texas Poker.
Doherty also mentioned that online registration for this event took him a long time, which is why he was really happy to get the invitation for the final event in Macau. He is already looking forward to his next BPT experience.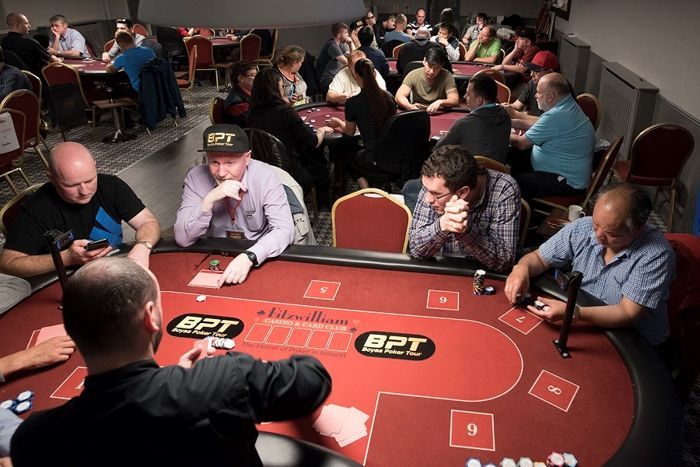 Strong European Poker Gathering in Ireland
BPT 2017 Dublin accumulated great representation of European poker enthusiasts. Players from Poland, Spain, Austria and were among the participants in the tournament.
We noticed really strong appearance from the Polish Team, who played tournament poker on really high level and proved their real passion for the game. Dominik Nirielski placed sixth in the tournament to win a BPT Macau Final invitation. He joined Boyaa Texas Poker a long time ago and was honored to have the opportunity to play with friends in Dublin. The trip to Ireland was great experience not only because of the tournament and travel, but also as a chance to improve his skills on the felt before the BPT Final in Macau. He wants to win the tournament championship!
The other four players who earned invites to the BPT Macau Final were Jude McCarthy, Huafeng Yu, John Howlett and Joseph Elmonem.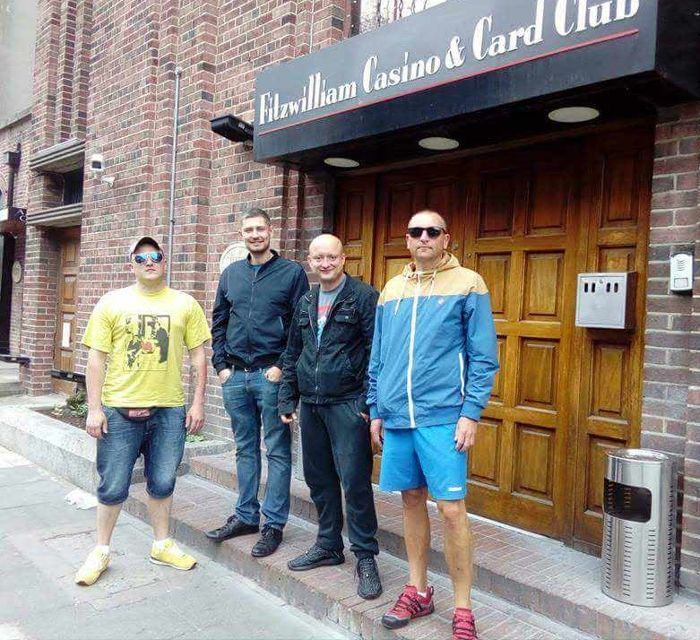 BPT Macau Finals Will Hit Soon
The Boyaa Poker Tour brand was created by Boyaa Interactive as a platform and space for poker enthusiasts to share their excitement for the game. The BPT is a unique combination of online and offline tournaments and has already become very popular.
The success of BPT Dublin opens door for the BPT 2017 Macau. Online qualifiers for the Main Event are open as of Aug. 28, while more than 100 participants have already confirmed their attendance.
Don't miss out! The BPT 2017 Macau event has a minimum guaranteed prize pool of HK$6 million this year! Be there in October, challenge the world, and stake your name to the HK$1.2 million top prize!
For more information, please refer to the Boyaa Poker Tour website or visit Facebook and search "Boyaa Poker Tour."
Sponsor generated content by Boyaa Poker Tour
Finding a trustworthy room to play online poker can be a monumental burden. That's all the more true if you're just looking for a place to play poker for free. We've listed five of the best play-money poker sites to enjoy and help hone your skills.