The Poker World Reacts to Las Vegas Mass Shooting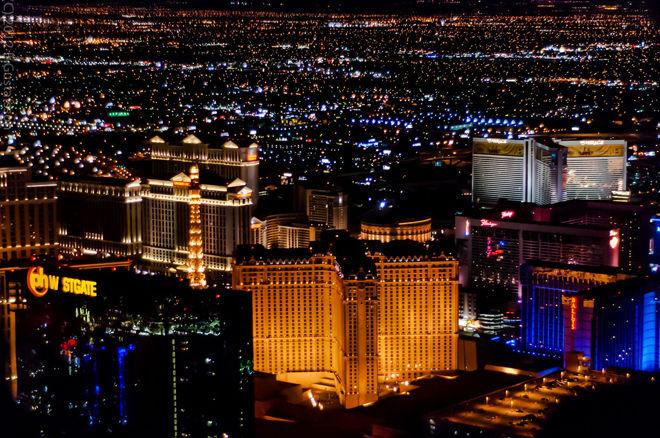 Late Sunday night, Stephen Paddock, 64, opened fire on 22,000 concertgoers from his room at the Mandalay Bay Hotel in Las Vegas. At least 58 people were killed and 500 have been wounded after a storm of bullets was unleashed onto the crowd of the Route 91 Harvest Festival.
Paddock, who had no serious criminal history, died of an apparent self-inflicted wound.
Dan Bilzerian, who was at the festival during the time of the shooting, showed first-hand video of his experience to his 22.7 million Instagram followers.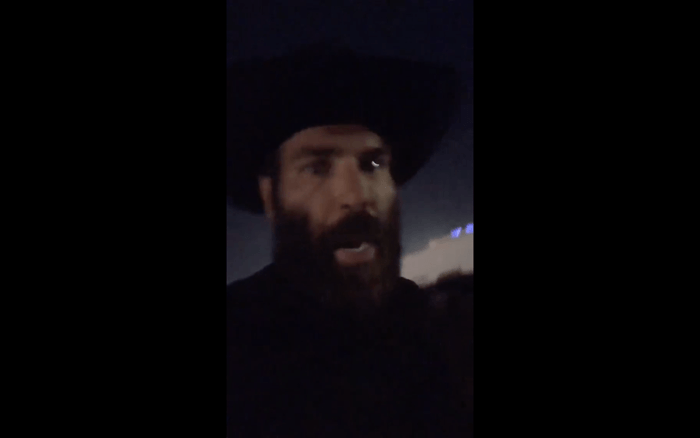 According to his stories, he witnessed a female get shot, left the grounds to get a gun and headed back to assist if he could. He later expressed that he was safe and headed home after the incident was resolved.
Our own Sarah Herring, who was at Mandalay Bay just hours before the incident, had this to say, "It is such a shame that the actions of one sick person or one group of sick people can have such a devastating and frightening effect on the lives of so many others. I will be praying for all the innocent people and their loved ones and pray that God would soften the hearts of those who intend to hurt others."
If you want to help the victims of the shooting, the Clark County Commission Chair has started a GoFundMe to provide relief and financial support to those in need. At the time of publish, $1.8 million and counting had been raised.
After what is now being called the worst mass shooting in U.S. history, the poker community took to Twitter to express their emotion and thoughts and to express their sympathies.