France Pushes for Shared Poker Liquidity Launch in Early 2018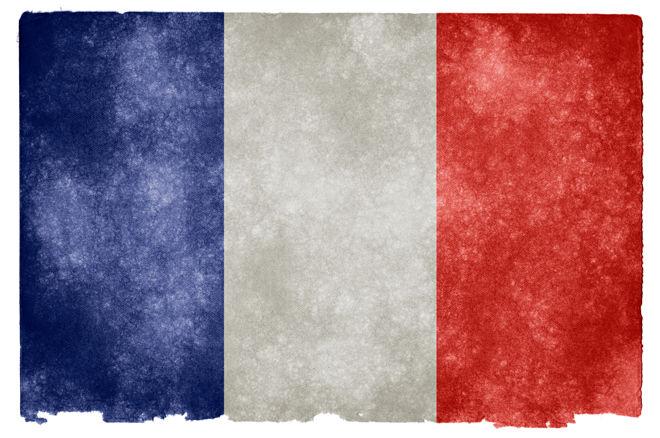 After the monumental agreement was struck between France, Italy, Spain and Portugal to allow their respective countries to share online poker player pools for the first time, the poker world — or at least those lucky soon-to-be beneficiaries in Europe — rejoiced.
That was back in July. As the end of 2017 approaches, interested parties are naturally beginning to wonder, when will the shared liquidity take effect?
France's online gambling regulator ARJEL is one of the more vocal interested parties. Italy's AssoPoker reported on Monday that ARJEL President Charles Coppolani contacted their Italian gambling regulator counterpart in an effort to gauge the country's progress toward shared liquidity realization.
Delays in Italy
While France, Spain and Portugal appear to be ready to merge player pools in early 2018, as per the July agreement, Italy may be lagging. According to Casino News Daily, the delay is likely due in part to the fact that Italy has not yet opened the bidding process for current operators to renew licenses or for new operators to apply to enter Italy's online gambling market through the local regulator.
While the call for license applications was expected from the country's regulators in mid-September, reasons for the delay have not been offered. Even so, France seems keen on sticking to the original timetable.
According to Casino News Daily, France and Spain may get started on a shared online poker liquidity network early in 2018 without the other two initially, with Portugal joining them shortly thereafter. Once Italy's regulatory delays are resolved, the country is expected to join the project, likely later in 2018.
Operators Ready
PokerStars, the only online poker operator with licenses in all four participating countries, confirmed anticipation of the initial phase of shared liquidity to take place in early 2018. French operator Winamax has also been making moves to prepare for expansion upon the launch of shared liquidity, as evidenced by their signing of Italy's Mustapha Kanit and Spain's Adrián Mateos as Team Pros and their acquisition of Italian gaming license of bet-at-home.
These operators and plenty more parties will have much to celebrate when the European shared liquidity takes full effect, even if it does happen in stages next year. Be sure to continue following PokerNews for the latest on the launch.
The Stars Group owns a majority shareholding in iBus Media
Finding a trustworthy room to play online poker can be a monumental burden. That's all the more true if you're just looking for a place to play poker for free. We've listed five of the best play-money poker sites to enjoy and help hone your skills.