partypoker Removes Inactivity Fee in Response to Player Feedback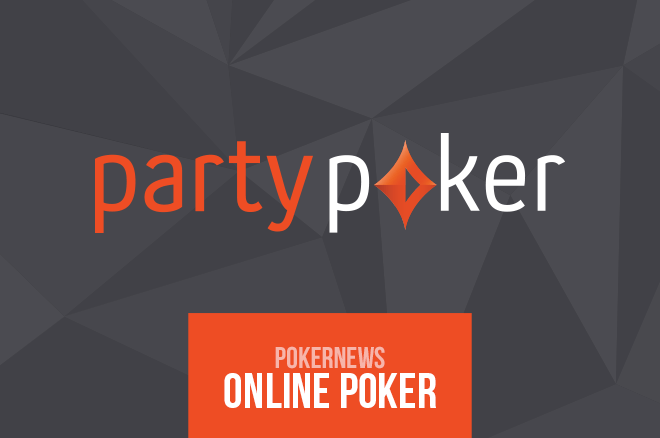 partypoker announced on Thursday that it will no longer charge a small monthly fee for accounts that have been inactive for more than six months. The change comes as part of the online poker site's pledge to listen and respond positively to player feedback and suggestions for improvement.
The admin fee, which was introduced by previous management in Oct. 2007, is currently being refunded for players who reactivated their accounts by making a deposit, making a cash bet or wager, entering a tournament, or playing a raked hand on the site.
The elimination of the inactivity fee is one of a series of changes implemented by partypoker in hopes of improving the player experience on the site. Last year, they got rid of withdrawal fees to allow players to access their funds free of charge — a small but momentous victory for online poker players.
Other positive initiatives at partypoker involve improving the ecology of its poker room and promoting fair and ethical play in order to protect both professional and recreational players on the site. In this regard, partypoker has introduced randomized seating for cash game players and anonymous local hand histories to help prevent data mining.
Support for Recent Changes
partypoker ambassador Patrick Leonard applauded recent and upcoming changes taking place at the site he represents.
"It can be very frustrating for players who have taken a break from the game to find that the inactivity fee has been charged. It has always been super easy to reactivate accounts and get the fee refunded but often people are just getting on with their lives and totally forget about it. I think removing this fee altogether will be widely welcomed in the poker community and it also shows that partypoker really is making good on its promise to take players' opinions into account. There are some big changes happening in the near future including further improvements to our new lobby and table design. Online poker is starting to become the cool thing to do after work and at weekends again and right now there's no better place than partypoker."
Mike Sexton, partypoker Chairman, sees the removal of the inactivity fee as a necessary move in their quest to hear and honor player feedback.
"Listening to players is central to everything we do at partypoker. That means absorbing all comments and complaints, whether in forums, chat rooms or on social media platforms, in conversations with our customer service team or face-to-face at live events. Sometimes players wish to take a break from the game, for whatever reason, without having to worry about their account balances. Players should not be charged an inactivity fee and we are pleased to be removing this historical charge with immediate effect. We also want to reassure players that, of course, they will be welcomed back at any time."