Off the Felt: The Best Instagram Photos of 2017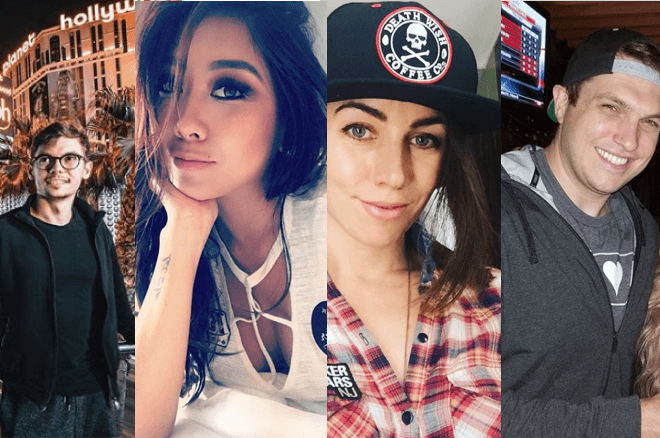 The year is almost over. It was a very hectic 2017, and our favorite poker players seemed to be kind of addicted to Instagram. So we were wondering… which were their best photos to come out of the last 12 months?
We decided to stalk them a little bit using the Best Nine App to find the answer … and we were shocked.
Well, not really. Actually, things turned out as expected: poker, more poker, and a huge load of selfies!
Let's take a look:
Liv Boeree was sharing some nice moments with Igor Kurganov (cute). She also had plenty of time to play poker and be a fit girl, as always! She had in total 188,743 likes and posted 149 photos in 2017. OMG.
Here's a few that made the Best Nine cut.
Need we say more?
Typical. Win a bracelet and things get hot and heavy.
Maria Ho is the ultimate selfie master, with 132 photos posted this year. We bet most of them were taken at some exotic beach with the glistening sun on a perfect day — oh and at poker tournaments! She got 128,903 likes, in case you were wondering.
Here's a few of her best.
Maria may very well be the queen of selfies.
And the beach...
Fedor Holz had a pretty nice year. He even had time to find some company. He shared with us 89 pictures, with a total amount of 152,106 likes. Yup, people love them some Fedor.
But if his Best Nine tells us a story, it's that retirement life is nice.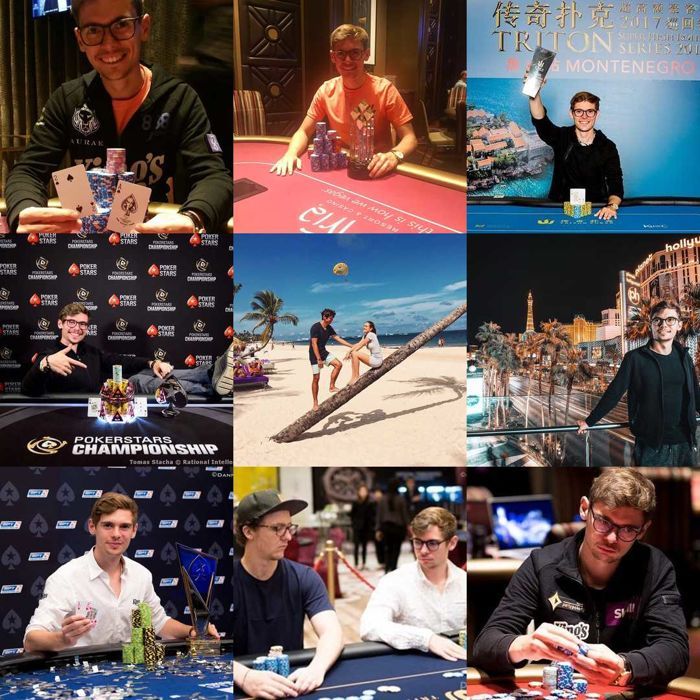 Doug Polk certainly has become a YouTube sensation. He's shared some great videos, had a series of victories, and also shared some cute moments with his girlfriend. In fact, he shared 549 posts, which is a lot, and got 482,381 likes. Wow.
So how did his year go? This says it all.
It certainly was a great year and we can't wait to see what 2018 has in store for us on the social front.
Everybody needs an account at one of these online poker rooms! They're the biggest, the best, and we get you the best poker bonuses. Check out our online poker section for details on all the online poker rooms around.