Bryn Kenney Becomes the New Face of GGPoker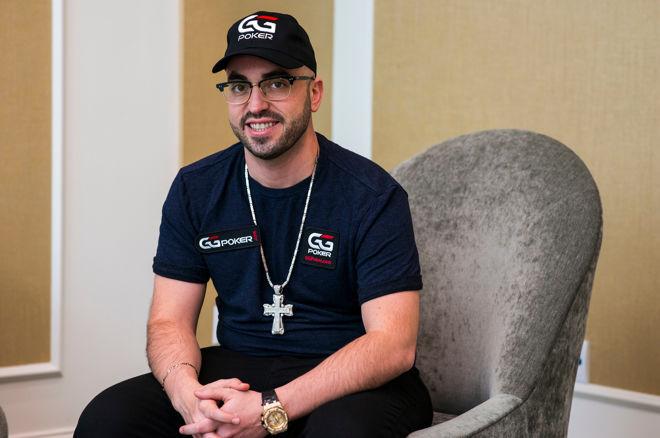 New York poker pro Bryn Kenney is patching on to become the face of GGpoker, an online poker room on Asia's biggest poker network GGNetwork.
Becoming a sponsored pro is a first for the 2017 GPI American Player of the Year with over $21 million in career tournament earnings and a WSOP bracelet. So, why GGPoker, one might ask. We were also curious, so we reached out to Kenney and he filled us in.
"I really liked the team and hit it off with them and soon after, they made me an offer."
"I met the GGpoker team through my friend Kitty Kuo, who is a sponsored player on one of their partner sites on the network. I really liked the team and hit it off with them and soon after, they made me an offer.
"I'm really happy to become part of the GGPoker team," said Kenney. "They are the western face of Asia's largest poker network, with lots of opportunities for growth, and it's great to be in a position to both represent the brand and to positively influence the further development of GGPoker."
The match seems to be a good one, and GGPoker is excited to be bringing one of the best in the world onto their team: "Bryn is a one-of-a-kind poker player, a massive winner who plays using gut instincts as much as anything else, and we're just thrilled to welcome him to Team GGPoker," said Paul Burke, Head of GGPoker.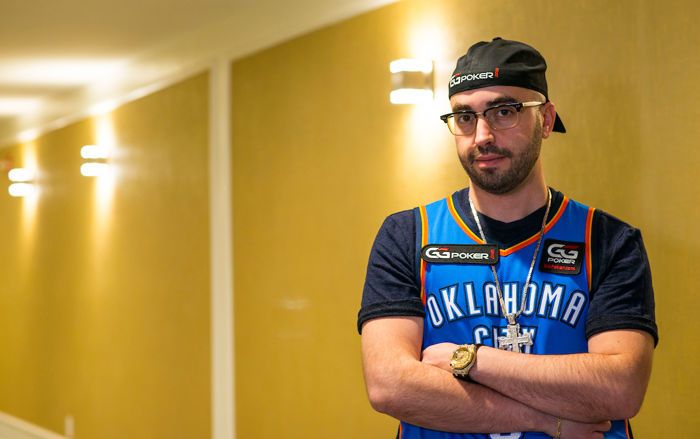 Kenney's New Role
"In addition to representing the GGPoker brand worldwide and helping us reach out to those who have not played at our tables, Bryn is going to help us further improve the GGPoker experience, ensuring that our players both new and old have something very special to look forward to," Burke explained.
In his new role, Kenney hopes to help grow the site while striving to improve player experience, which will include making himself available to give and receive feedback.
"I hope to grow the site, online poker, and make poker as great as I can."
"The partnership is an important thing to me because the main thing for me has always been for poker to grow and to do whatever I can for the game and for the players. Now I can help to create a great experience for the players and also help create new games and series that don't exist on there yet. I hope to grow the site, online poker, and make poker as great as I can, and as Asia's biggest poker network, I think myself and the rest of GG can accomplish that."
As part of that process, Kenney plans to play on the site regularly. As an added incentive for others to get involved, people will be able to buy pieces of his tournament action at no markup in all events he registers for on time, thanks to the built in staking feature of the site.
If you live in a country where you can play on GGPoker, the site is celebrating the arrival of their new team pro with a $2,500 Welcome Bryn! Freeroll, open to all GGPoker players Sunday, March 25 at 12:00 EST. Up for grabs will be $1,000 in cash, $1,000 in tournament tickets, and a bonus $500 prize package for the player who eliminates Kenney from the tournament.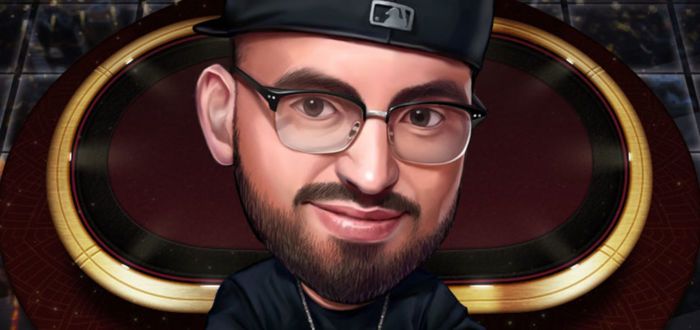 Everybody needs an account at one of these online poker rooms! They're the biggest, the best, and we get you the best poker bonuses. Check out our online poker section for details on all the online poker rooms around.