GVC Holdings Acquires Ladbrokes Coral Group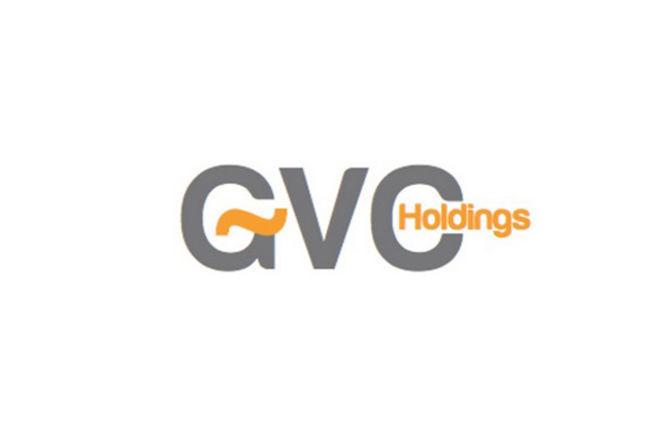 GVC Holdings, the owner of partypoker, bwin and other online gaming sites, announced on its website that it has completed its acquisition of online gaming giant Ladbrokes Coral Group PLC.
The deal transforms GVC Holdings into one of the world's largest gaming groups with 28,000 people. In addition, GVC Holdings becomes the largest high street bookmaker in the United Kingdom with 3,500 shops operating under the Ladbrokes and Coral brand names. Ladbrokes Coral also adds a huge retail and digital presense to GVC internationally, most notably in Italy, Ireland, Spain, Belgium and Australia.
An acquisition agreement was reached in December, however, obstacles remained. The final hurdle was crossed when the United Kingdom's Competition and Markets Authority approved the deal on March 21 followed by approval by the United Kingdom Gaming Commission.
GVC Holdings is obviously excited about what the acquisition brings to the group.
"The creation of one of the world's largest listed sports betting companies, combining a portfolio of established brands, proven technology and leading market positions in multiple geographies, is a truly exciting prospect," said GVC Holdings CEO Kenneth Alexander in the company's announcement.
"In a dynamically evolving industry, the transaction creates an enlarged Group with the scale, diversity, proprietary technology and management expertise to pursue many opportunities globally. GVC has a proven track record of creating shareholder value through the successful integration of acquired businesses and the GVC Board believe this transaction will create further value for our shareholders and those of Ladbrokes Coral."
Details of the Sale
The amount of the acquisition will range from approximately £3.2 billion to £4 billion with the deal including a variable provision surrounding the United Kingdom's review into fixed odds betting terminals (FOBT).
Currently, the maximum stake at FOBTs is £100. If this is reduced to £2 after the review, the final acquisition cost will be about £3.2 billion, while if it is reduced to £50 the final acquisition price will balloon to around £4 billion.
The former situation could mean closing of some of the bookmaking shops around the United Kingdom.
"Shops would close and it would mean people being made redundant," Alexander said regarding if the United Kingdom reduces the maximum stake to £2 according to The Telegraph.