Maria Ho Reveals Her First-Ever Job Before Poker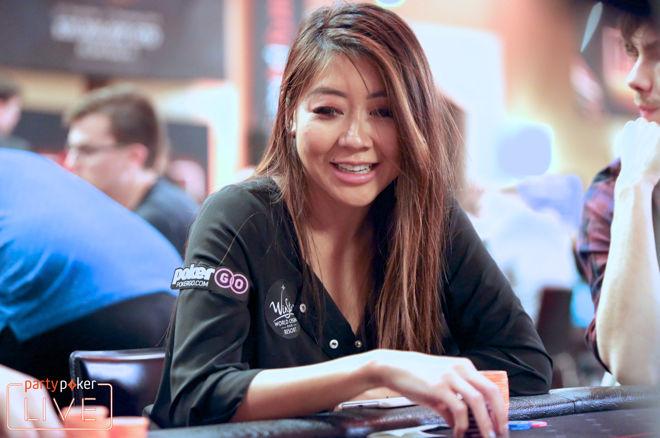 Last week, the World Poker Tour headed to the beautiful city of Amsterdam and Holland Casino.
There were a lot of familiar names in the field including Rainer Kempe, Thomas Mühlöcker and Ryan Riess. The series crowned some big winners, including Rens Feenstra, who won the WPT Main Event for €156,370 and got also a ticket for the WPT's Tournament of Champions event. And the already memorable Sam Greenwood won the €6,000 High Roller for €125,785.
Maria Ho was also in attendance as she played in her first European WPT Event. As much as she is in the spotlight, it does seem as though we don't know much about her. Ho does a pretty good job of keeping her private life under wraps. But this time, we got the opportunity to learn a little bit more about her.
She revealed some of her first high-school jobs (you'll never guess) and how she started playing poker professionally. In fact, Maria Ho jumped straight out of college to the poker field, and she has been doing it ever since. The attraction of it all? "It's a male-dominated industry."
"I was attracted to poker because it's a male-dominated industry."
She also explained how happy she is to have a "more official spot" on King of the Club, which she co-hosts with Jeff Gross.
"Not only just to be a part of World Poker's world but also to bring more newcomers into the game, which is kind of what King of the Club is all about."
About her recent nomination in the Women in Poker Hall of Fame, she also feels honored "to be among women who have paved the way for people like us to come through and do what we do now."
If you want to see the full interview, you can watch it here: