Throwback Thursday: Kelly Minkin Tells All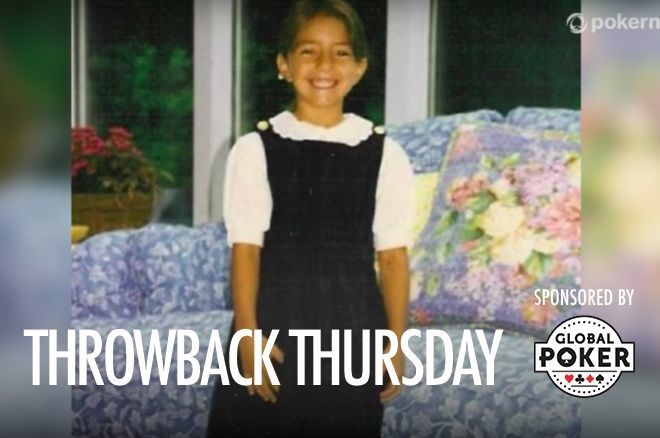 On Monday, Kelly Minkin busted the World Series of Poker Main Event in 50th place for $156,265. This was the SECOND time Kelly was the "Last Woman Standing" in the WSOP Main Event. She also got 29th place in the 2015 World Series of Poker Main Event for $211,821. Her second deep run attracted a lot of attention and support from people all over the world.
Over the last few days, you may have read about Kelly Minkin the poker player, but our Throwback Thursday focuses on Kelly Minkin the medical malpractice defense attorney. How did the piano and violin playing little girl who minored in molecular and cellular biology end up finding a career in poker? Watch to find out!