Play Global Poker Tournaments, Qualify for Sunday Scrimmage Special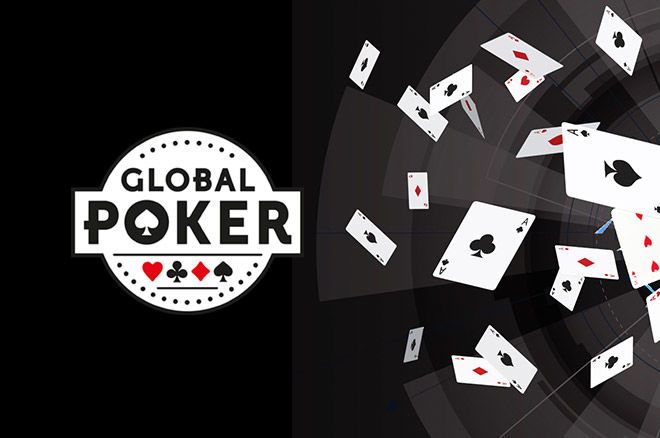 The tournament action at Global Poker is hotter than ever, with many opportunities for players to get involved every day.
During the week, the schedule is chockfull of low-cost dailies, with Tuesday and Thursday nights offering bigger tournaments at a price point of SC$110. Both the Tuesday Tussle and the Thursday Throttle start at 9 p.m. ET and offer guaranteed prize pools of SC$7,500. These tournaments are deepstacks, with Thursday's being a turbo. If SC$110 is a bit steep, check out some of the satellites running at Global Poker.
Qualify for the SC$100,000 Guaranteed Sunday Scrimmage Special
Hype is building for the Sunday Scrimmage Special, which will take place on Sept. 2 and double the regular Sunday Scrimmage guarantee, making it SC$100,000. The buy-in will remain at SC$218, though there are plenty of chances to get in for much cheaper from now until then.
Round 1 satellite qualifiers start at just SC$3.30 and they are spread throughout the week. For a great chance to snag a seat, there are two Sunday Scrimmage Mega Satellites this Sunday, Aug. 26. Both are SC$33 turbos with the first at 3:50 p.m. ET guaranteeing 20 seats and another at 6:20 p.m. ET that guarantees at least 15 players will lock up a seat. With less than two weeks until the SC$100K guaranteed event, now is the time to get qualifying for a seat.
Get an Account
If you have yet to get an account at Global Poker, head there today. It's free to sign up, and you can check out the many tournaments and cash games available in both Sweeps Cash and Gold Coins formats. To check out some of Global Poker's current Gold Coin promotions, see this earlier article from PokerNews.
Global Poker is solely available to players in the U.S. and Canada.