Off the Felt: Someone Is Engaged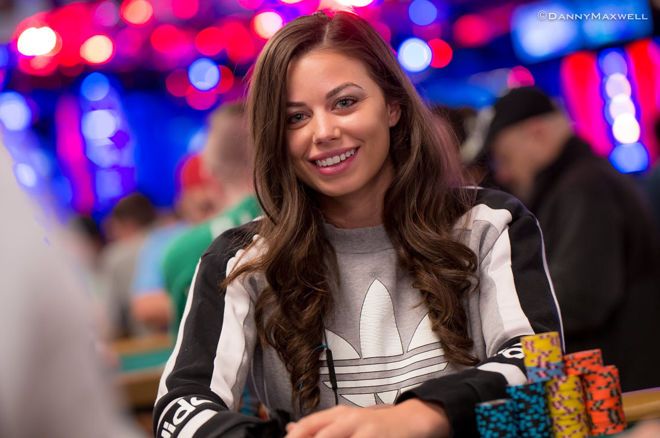 A lot of players are in Barcelona for the European Poker Tour but others escaped the poker world for a week of Burning Man. Unfortunately, there are no photos yet of that but hopefully there will be next week. This week though, one couple got engaged! Sorry fellas, Sam Abernathy is off the market.
Ship it to mama! Congrats to Samantha and Rory Brown.
Looks like a natural.
Bromance goals.
Honestly, these two are just the cutest.
This looks like so much fun.
A little late on this one but what a ride.
And one week later, off to Burning Man. The life!
Tribe.
He may not be in Barcelona but he is in Canada.
When your friends become family.
Leo is everywhere!
Work it!
And Natalie got some ink.
Fedor does fitness.
Finding a trustworthy room to play online poker can be a monumental burden. That's all the more true if you're just looking for a place to play poker for free. We've listed five of the best play-money poker sites to enjoy and help hone your skills.