Darren Elias and Family Safe After Attempted Robbery by Poker Player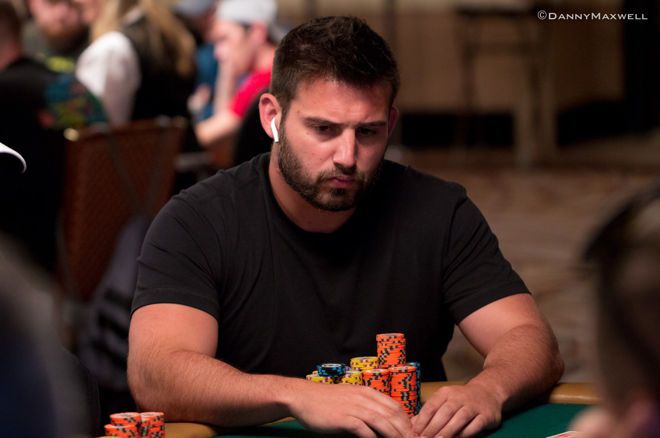 Table Of Contents
A fellow poker player attempted to rob the home of accomplished pro Darren Elias in a scary incident that occurred late last week, but the culprit has been arrested and charged, according to local news reports.
The news was first reported by NBC10 Philly and then disseminated among the poker world by PocketFives.
Gunning for Elias' Cash
Late on March 21, as the record four-time World Poker Tour title holder was out with his wife, Shannon Soroka allegedly forced his way into Elias' home, threatening the babysitter with a gun and demanding access to Elias' cash.
Soroka confined the 19-year-old babysitter to a separate room away from Elias' two-year-old daughter while he searched for the loot, but she managed to escape the house through a window and get help, resulting in Soroka's eventual apprehension.
Luckily, nobody was hurt in the incident, which Elias called "incredibly scary."
Appreciate all the support and everyone who has reached out during this nightmare. No worse feeling than having your family in danger.

— Darren Elias (@DarrenElias)
Elias' sister-in-law credited the babysitter's quick thinking and bravery.
"She's our hero, we owe her everything and we are so thankful for her," she said. "Our family is just so happy that no one got hurt."
Shannon Soroka
Soroka, 24, appears to have been a small-time poker player described as being from North Philadelphia by NBC10.
Indeed, he has a Hendon Mob profile with $37,745 in cashes, mostly coming in tournaments around the $80 range at Parx.
As a local legend on the felt — Elias' New Jersey home is located not far from Philly — with some $7 million in cashes and a slew of titles, Elias' exploits would likely have been known to Soroka if he paid any attention at all to goings on in the poker world.
"I would say he was familiar with what I do for a living and thought that I might have things of value in the house," Elias said to NBC10.
Now, Soroka's being held at Burlington County Jail. He's been charged with a number of crimes, including robbery, burglary, aggravated assault, making terroristic threats and unlawful possession of a weapon.