Yes, Online Poker is Now Legal in Michigan!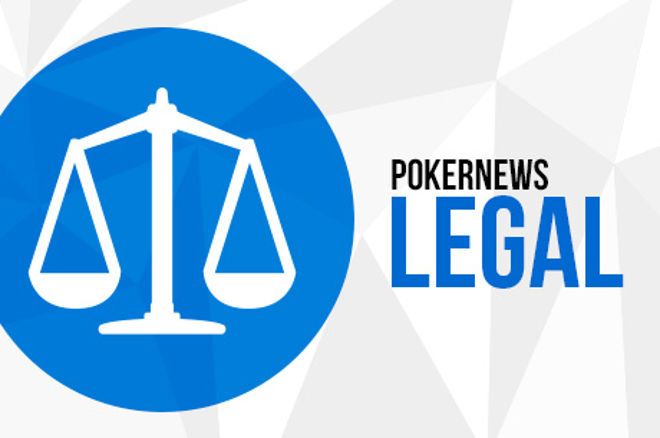 Table Of Contents
On Friday, December 20, Michigan Governor Gov. Gretchen Whitmer signed the House Bill no. 4311 making online poker, online casino gambling, and internet sports betting legal in the state.
As included in what is now referred to as Michigan's Lawful Internet Gaming Act, the Michigan Gaming Control Board (MGCB) will be the body in charge to issue state-specific licenses to operators interested in offering online games for real money within the state borders.
Although it isn't known when the first legal games of online poker will take place, lawmakers believe most bookies see the next Super Bowl as their ideal target-date.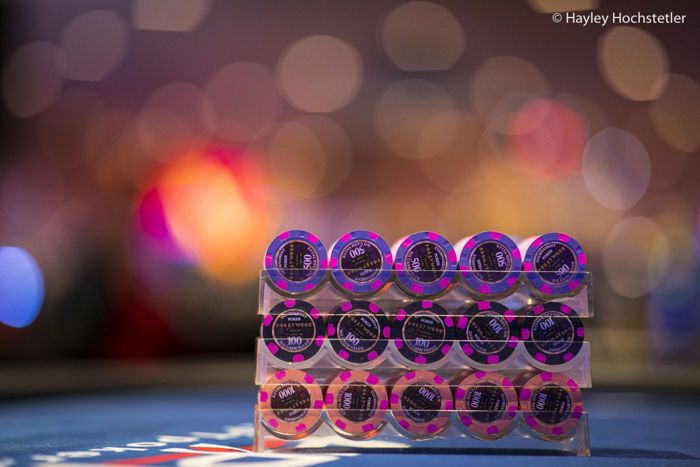 "A Real Bipartisan Win"
The new legislation is expected to bring nearly $20 million to the state. Part of the new revenue has been allocated already to support the state's school aid fund ($4.8m) and the First Responder Presumed Coverage Fund ($4m).
Commenting on the bill, Gov. Whitmer called it "a real bipartisan win," as the revenue that will follow the legalisation of internet poker, casino, and sports betting is going to be used for the good of the community.
"My top priority in signing this legislation was protecting and investing in the School Aid Fund, because our students deserve leaders who put their education first," Whitmer said as reported on ClickOnDetroit.
"These bills will put more dollars in Michigan classrooms and increase funding for firefighters battling cancer. This is a real bipartisan win for our state."
As included in the bill, the gambling revenue will be used also to finance "road repairs and improvements, anti-gang and youth development projects, public safety programs," and more.
Following the approval of the House Bill 4311, Michigan is now the sixth state to legalize online poker after those of Delaware, Nevada, New Jersey, Pennsylvania, and West Virginia.
It is also the fifth to legalize online casino gambling, and the 20th to legalize internet sports betting.
Michigan's Lawful Internet Gaming Act creates also a framework that will be used to discipline Daily Fantasy Sports (DFS).
The Lawful Internet Gaming Act (House Bill No. 4311) in Full
For additional info on the legalisation of online poker in the United States, have a look at our exclusive US Poker Map and our guide to the Best PA poker sites.