4 Sports Stars Who Are Also (Really) Good at Poker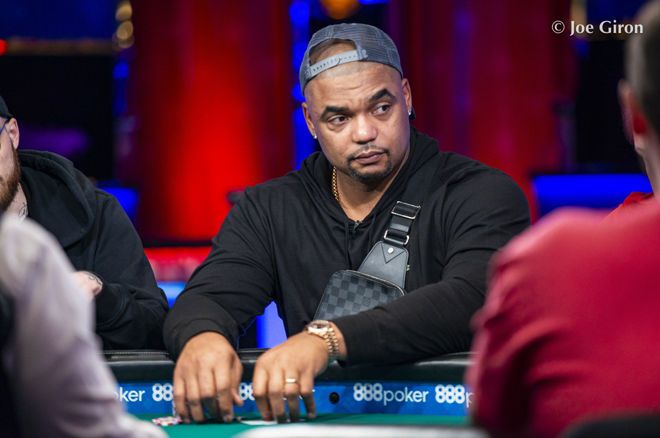 Sports and poker often go hand-in-hand, whether it's through their televised exposure on ESPN, or with the bevvy of athletes who play either during or after their careers.
Think about NBA player Klay Thompson, for example.
On Wednesday, December 4, we reported on an interview where he spoke about the team's poker games and admitted not being very good at them.
"We had some sharks on the team! Every road trip on the plane. It's a great way to build camaraderie, but it's tough to do on your rookie deal."
But the relationship between poker and sports is not all doom and gloom, as several sports stars managed to find moments of glory also at the felt.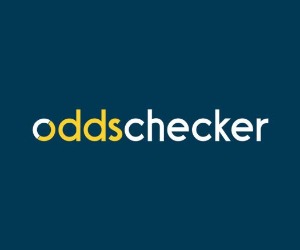 Do Love Sports Too?
If you love sports as much as we do, make sure you check the all-new Oddschecker.com!
News, insights, and crazy-good odds are waiting for you there.
Play Now
Sports Stars at the World Series of Poker
Every summer at the World Series of Poker (WSOP), you are bound to see a few former or current professional athletes at the tables.
They all flock to Vegas to enjoy the peak of the poker season and get their competitive fix in during their various offseasons or retirements.
In this article, we go through some of the names who succeeded in making good runs at the biggest poker tournament in the world, the WSOP Main Event.
Paul Pierce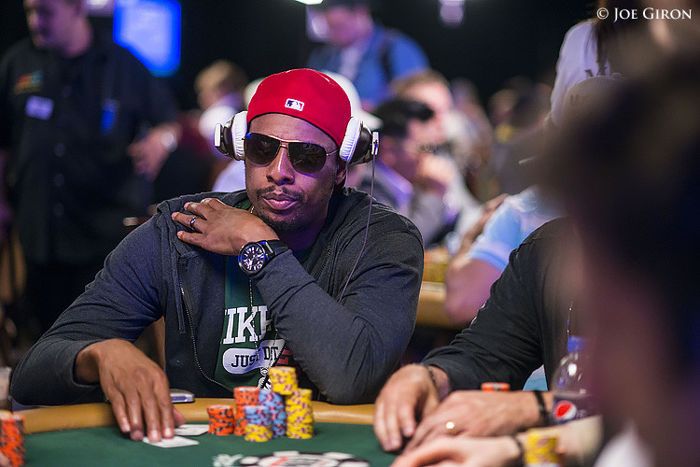 Paul Pierce is not only of the most notable basketball players of his generation, and a likely future Hall of Famer — he is also no stranger to the felt.
Pierce's preferred game is Pot-Limit Omaha (PLO), and there have been a few stories about some of the big PLO games he plays in Vegas.
He put those skills to the test when he made a deep run in the 2013 $10,000 buy-in Pot-Limit Omaha Championship.
However, Pierce is likely most known for his semi-deep run in the Main Event in 2014.
He wasn't able to make the money, but he did make it all the way to Day 3, after running up a decent stack on Day 1.
Pierce usually makes a trip out to Vegas every summer, so if you are at the Rio in 2020, be on the lookout for the former Celtics great!
Read also: Reliving NBA Star Paul Pierce's Run in the 2014 WSOP Main Event
Shane Warne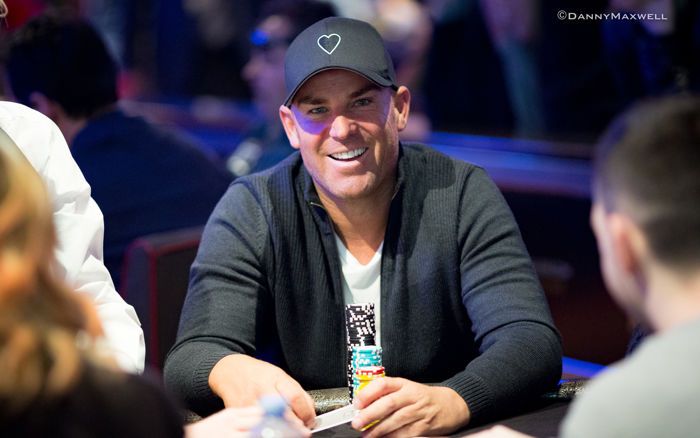 While he may not be a household name in the United States, Shane Warne is a legendary cricket player and is well known in many countries across the pond.
He has taken to poker since retiring from cricket and has enjoyed a good amount of success, with over $152,000 in live earnings.
These include a cash in the 2015 WSOP Main Event, but his closest shot at poker royalty came in 2014, when he finished 22nd in the WSOP APAC Main Event, for over $20,000.
Fatima Moreira de Melo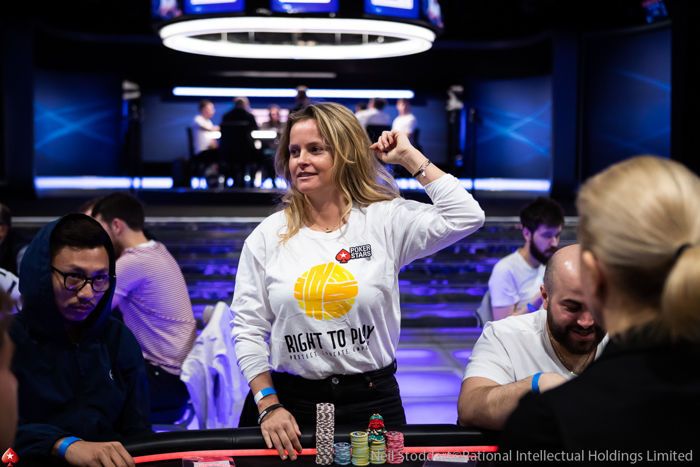 One of the most successful former athletes turned poker players, Fatima Moreira De Melo has over $550,000 in live tournament earnings.
The Former Olympic Dutch Field Hockey player is currently signed as a Team Pro of the biggest online poker site in the world, PokerStars.
In 2015, the player finished 286th in the Main Event, earning just over $34,000 for her impressive finish.
Richard Seymour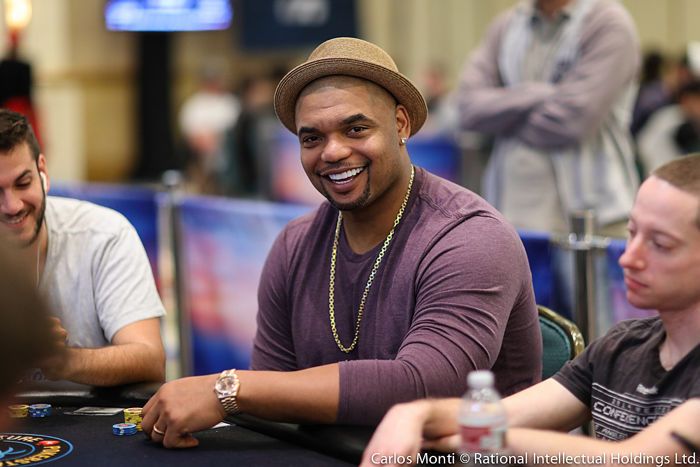 Perhaps the most notable former athlete to turn to poker has been Richard Seymour, who enjoyed a lengthy 12-year career in the NFL, mostly with the New England Patriots.
He won three Superbowl rings with New England and was elected to the Pro Bowl seven times.
Since retiring, Seymour has fully transitioned into being a professional poker player and is a regular fixture at many of the High Roller Events both in America and in Europe.
He has over $577,000 in live earnings, and just this past summer, Seymour made it to Day 5 of the WSOP Main Event, finishing 131st for just under $60,000.
---
These are just a few of the athletes who love to play poker in their downtime, and this list includes some of the most famous athletes in the world.
The greatest Olympian of all time, Michael Phelps, is an avid poker player who has played a few events at the WSOP.
Some of the biggest soccer stars in the world, including Gerard Pique and Neymar, have frequented some of the highest buy-in tournaments in the world.
If you keep your eyes peeled next time you play poker, you just might bump into one of these legends!
Oddschecker provides an odds comparison service so you can see all the odds, offers, and promotions from every single sportsbook in one place.
They also provide free picks and analysis across every single sport. This means that at Oddschecker, you will always be able to see the best NFL odds and picks the market has to offer.