Top 10 Stories of 2019: Online Poker Comes to Pennsylvania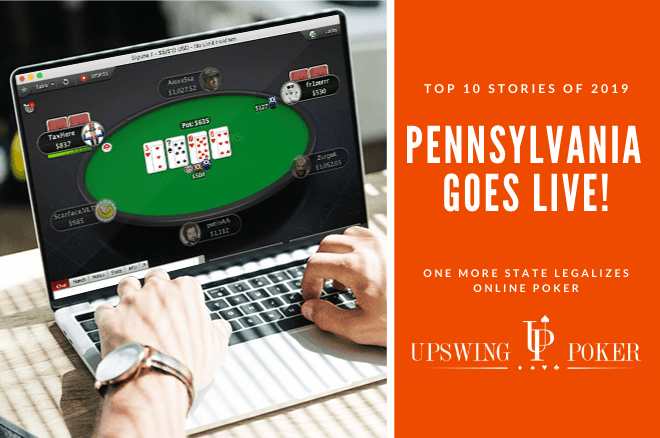 This year's Top Stories are brought to you by Upswing Poker. Find free articles, quizzes, and resources that will help you take your game to the next level now on upswingpoker.com.
---
It was during the latter months of 2017 that Pennsylvania lawmakers passed a landmark gambling expansion bill.
The new law dramatically changed the gambling landscape in the state, allowing for the addition of new satellite casinos (or "mini-casinos"), video gaming terminals, online casinos, daily fantasy sports, and more.
The bill also paved the way for online poker, making Pennsylvania just the fourth state to legalize it post-Black Friday following Delaware, Nevada, and New Jersey. (Since then, West Virginia has followed suit, and Michigan is poised to do so as well.)
The lengthy process of drawing up of regulations followed, which meant it wasn't until 2019 — in fact, not until early November — that online poker finally launched in the state with the debut of PokerStars Pennsylvania.
Early response has been positive among players in the Keystone State, but there's still a long way to go for online poker in Pennsylvania, and for the country as a whole.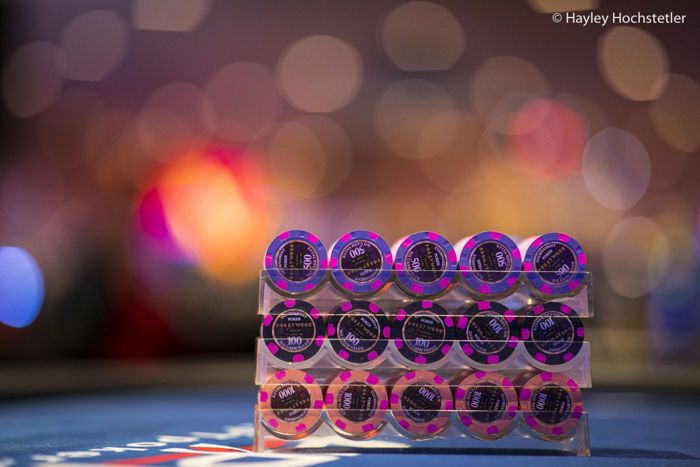 PokerStars PA Leads Way With Fast Start
Following a successful two-day "soft launch" starting November 4, PokerStars PA went fully live thereafter. Early reports showed Pennsylvania immediately surpassing neighbor New Jersey in terms of traffic despite NJ's six-year head start.
As shared here, traffic monitor PokerScout recorded a 24-hour peak of 784 players on PokerStars PA during the first week of operation.
That was about four times the number playing on PokerStars NJ at the same time, and nearly twice the number of players on WSOP.com which can combine player pools from NJ, NV, and DE thanks to the Multi-State Internet Gaming Association.
During that first week guarantees were easily surpassed for all scheduled tournaments on PokerStars PA, with prize pools in some cases more than tripling those guarantees. Checking back in mid-December, PokerScout reports the 24-hour traffic peak had climbed to 895 players with a seven-day average of almost 500.
Less than a month after going live, PokerStars began its first-ever Pennsylvania Championship of Online Poker or PACOOP, a 50-event series for which the guarantees added up to $1.225 million.
That total was increased after the start of the series thanks to some events' guarantees being raised in response to healthy turnouts. While a few PACOOP events did end up having small overlays, by most accounts it was another case of expectations being exceeded with prize pools doubling and even tripling guarantees in some cases.
The PACOOP Main Event sported a $300 buy-in and a $125,000 guarantee. Ultimately that guarantee was easily surpassed thanks to 640 total entries creating a prize pool of $179,200. The winner, "Gyea08", earned a first prize of $31,335.64.
All in all, PokerStars Pennsylvania earned almost $2 million worth of revenue during November, about four times its New Jersey counterpart.
More PA Sites in the New Year
So far PokerStars has had the entire Pennsylvania player pool to themselves, a primary reason for its fast start and impressive numbers thus far. That will no doubt change in 2020 as more sites should start to come online.
In Pennsylvania, PokerStars has partnered with the Mount Airy Casino Resort per the new law's regulations.
At present six other casinos also have submitted applications that have been approved by regulators, allowing them to purchase licenses to offer online poker in Pennsylvania.
They include:
Harrah's Philadelphia Casino & Racetrack
Hollywood Casino at Penn National Race Course
Parx Casino, Rivers Casino Philadelphia (formerly Sugarhouse Casino)
Valley Forge Casino Resort
Wind Creek Bethlehem (via Sands Casino Resort Bethlehem)
Most if not all of these other casinos' online poker operations were once expected to launch before the end of the year, dovetailing other offerings of online casino games first allowed to go live in mid-July 2019.
(In fact, the entire process has moved much more slowly than anticipated — some initially had believed online poker would launch in PA by the end of 2018.)
When Harrah's Philadelphia does finally get in the game, it should present a foremost challenge to PokerStars PA. As a Caesars Entertainment-owned property, the Harrah's site will operate under the WSOP.com brand with software powered by 888poker.
It should also be able to join that multi-state player pool with WSOP.com sites in other states, increasing its overall liquidity and, one presumes, its attractiveness to online poker players.
Meanwhile partypoker is looking to get involved in PA as well, via its owner GVC Holdings partnering with Valley Forge Casino.
Online Poker in Pennsylvania and Elsewhere: 2020 and Beyond
The prospects for online poker in Pennsylvania would seem bright. With 12.8 million residents, PA is the fifth-highest populated state in the country.
It currently ranks as the most-populated state with legal online poker (ahead of New Jersey's 8.9 million), and will likely continue to hold that title for some time.
That said, New Jersey also started strong when online poker first launched in late 2013 before levelling off and then enduring a steady decline over recent years.
Monthly online poker revenue in NJ peaked in January 2014 — just a couple of months after launching — when sites collectively earned $3.44 million. Two years later the total began hovering between $2-2.5 million per month, and during the latter months of 2019 has tumbled down around $1.6 million, less than half its earlier high.
Meanwhile, revenue from other types of online gambling and sports betting continues to increase every month in New Jersey
All of which is to say, it is probably unlikely online poker in Pennsylvania will grow considerably, and indeed one challenge will be to avoid New Jersey's fate and continue to maintain the positive numbers of the first few weeks.
Even so, 2019 was a better than average year for online poker in the United States with Pennsylvania launching and two more states positioning to do so in the next year or two.
One hope for American poker players is that with each new state that legalizes online poker, others may become increasingly encouraged to do so as well. Such has been the case (albeit much more swiftly) with sports betting since the Supreme Court's lifting of the federal ban a year-and-a-half ago.
For now, though, like a poker player having to wait through a prolonged stretch of bad cards, American online poker players must continue to remain patient.
---
Upswing Poker's resources will help you take your game to the next level, no matter how much or how little poker you've played. Take a poker quiz now to challenge and improve your poker skills for free.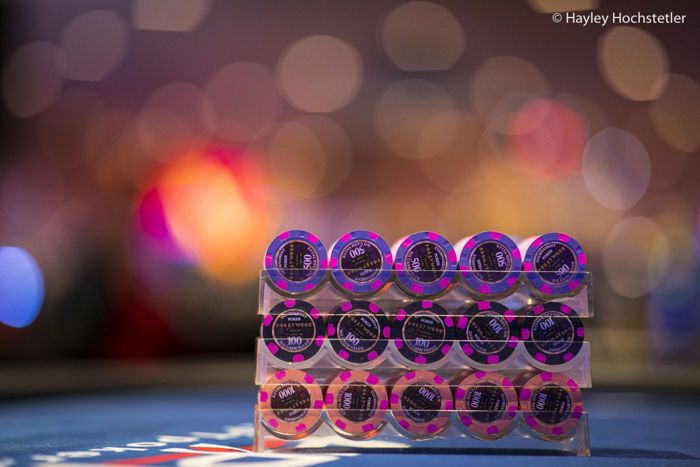 The Stars Group owns a majority shareholding in iBus Media, PokerNews' parent company.